Two British volunteers who were reported missing in eastern Ukraine have been found murdered, according to a family statement released Tuesday.
Andrew Bagshaw, 48, and Christopher Parry, 28, went missing earlier this month while driving towards the town of Soledar in the eastern Donetsk region, where heavy fighting broke out.
Parry's family confirmed in a statement released by the UK Foreign Office that both men had died.
"It is with great sadness that we have to announce that our dear Chrissie has been killed along with her colleague Andrew Bagshaw while attempting a humanitarian evacuation from Soledar in eastern Ukraine."
UK city to turn off streetlights after midnight to save energy despite crime concerns, tax hike: report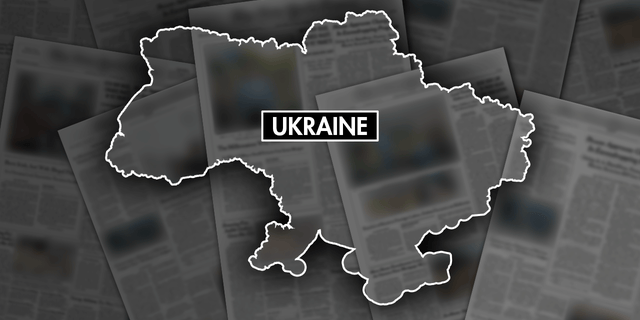 Click here to get the Fox News app
The statement said Parry "found himself drawn to Ukraine in March at its darkest hour at the start of the Russian invasion and helped those most in need, saving more than 400 lives as well as rescuing many abandoned animals." helped."
Ukrainian police said on 9 January that they had lost contact with Bagshaw and Perry after they left for Soledar.
According to New Zealand media reports, Bagshaw, a New Zealand resident, was in Ukraine to help provide humanitarian aid.