President Biden said Monday that the US would not send F-16 fighter jets to Ukraine, while allies such as France said they were considering all options as a major Russian offensive looms.
Speaking to reporters from the South Lawn, Biden responded with a simple "no" when asked if the US would send state-of-the-art warplanes to Kyiv.
Earlier in the day, French President Emmanuel Macron said "nothing is excluded" when asked whether France would consider sending the jets to Ukraine.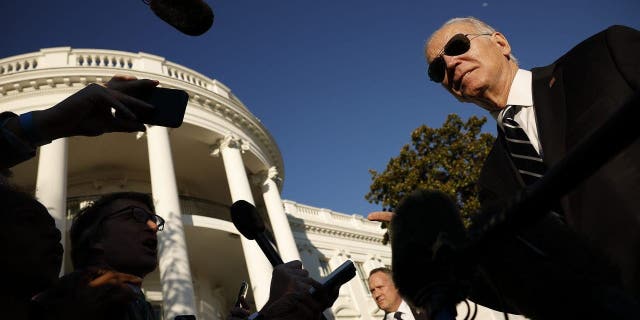 Ukraine received 60 Bradley combat vehicles after the departure of the fleet of South Carolina
However, Macron said certain conditions would need to be met, including guarantees that they would not be used "to touch Russian soil", Radio Free Europe reported.
Macron's comments came during a joint news conference in The Hague with Dutch Prime Minister Mark Rutte, who also reportedly said that "there is no prohibition" when it comes to sending warplanes to Ukraine, but added that Kyiv has not formally requested any jets from the Netherlands. ,
Ukraine has been seeking the jets since the war broke out nearly a year ago, although it is unclear to whom Kyiv has formally requested the jets.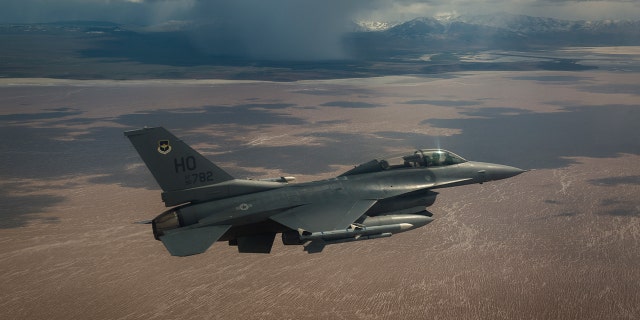 Ukraine to invest $550 million in drones, says Defense Minister
The US has long opposed sending warplanes to Ukraine, including Soviet-era jets from neighboring countries such as Poland, worrying it could escalate the war beyond Ukraine's borders.
Ukraine's ambassador to Germany, Oleksiy Makeyev, told local outlet DW that Kyiv had not even formally requested the warplanes from Berlin, although German Chancellor Olaf Scholz said on Sunday that Germany would not send warplanes to Ukraine.
Both Germany and the US have reversed previous stances on security aid for Kyiv, most recently deciding to send tanks to Ukraine's front line after months of deliberation.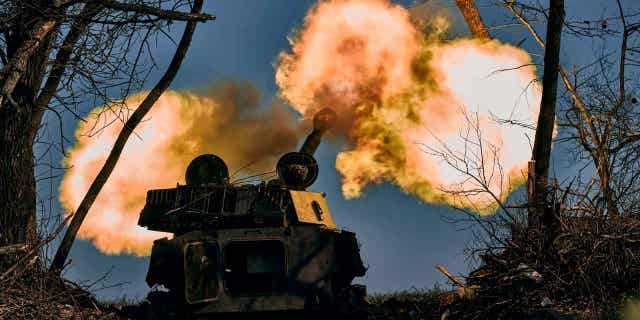 Click here to get the Fox News app
President Volodymyr Zelensky on Monday voiced support for the Allies but noted that timing was critical.
"Sometimes good decisions, when slowed down, become weak," he warned.