Bulgaria will begin culling some 25,000 quails and destroying quail eggs at an industrial farm near the capital Sofia after a highly contagious strain of bird flu was detected, food safety officials said on Wednesday.
The food safety agency said in a statement that the outbreak was detected after reports of high mortality among birds at a farm in the town of Etropole, some 49.71 miles east of Sofia.
FDA to propose annual COVID vaccines for Americans like annual flu shots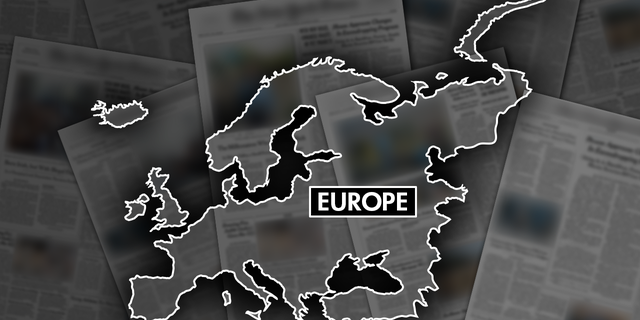 Click here to get the Fox News app
The risk to humans from the disease is thought to be low, but previous outbreaks among farm birds have resulted in extensive culling programs to prevent the spread.