Colombia's human rights watchdog is reporting that 215 human rights advocates were killed last year, the highest number of deaths since a peace deal was signed with leftist rebels in 2016.
José Ricorte Quintero, who founded the Mana Survivors Association, was one of the last victims of 2022. He was assassinated on the road to Armenia in December. His group supported the families of those who went missing during more than five decades of armed conflict in Colombia.
Colombian drug gang allegedly hit dog's head with $70G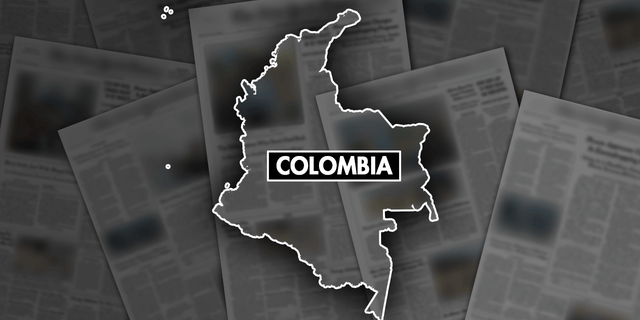 Click here to get the Fox News app
The ombudsman's office says the killings coincide with locations that are strategically important for organized crime groups involved in drug trafficking, illegal mining and smuggling.
The government of Gustavo Petro – Colombia's first leftist president – in its "complete peace" policy has proposed starting peace talks with armed groups such as the ELN guerrillas and reaching out to FARC dissidents who refused to sign the peace deal. , as well as the Gulf Clan cartel, with whom the government declared a ceasefire.
Ombudsman Carlos Camargo expressed hope that such talks would lead to a reduction in crackdowns against leaders of human rights groups.