A powerful earthquake with a preliminary magnitude of 5.9 struck the southeastern Greek island of Rhodes on Wednesday, according to the Athens Geodynamic Institute. There were no immediate reports of damage or injuries.
The earthquake shook the nearby Turkish provinces of Mugla, Izmir and Antalya, and was felt as far as the Egyptian capital, Cairo. Turkey's AFAD emergency management agency said it had a preliminary magnitude of 5.4, and it is common for different seismological institutes to record variations in magnitude in the early hours after an earthquake.
There were no immediate reports of damage or injuries in Egypt or Turkey, although the quake caused panic in Mugla province, where residents rushed out of buildings, Haberturk television reported.
4.2 Magnitude California Earthquake, Aftershock Shakes Malibu Beach Area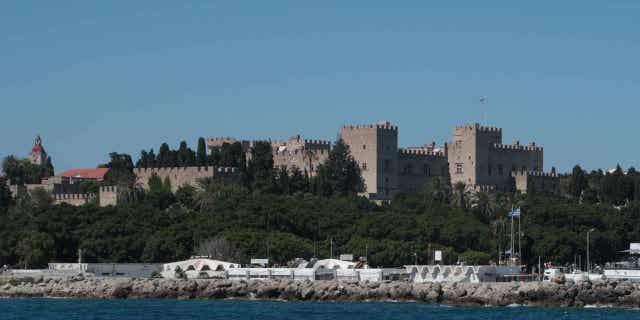 The Athens Geodynamic Institute said the underwater quake occurred at 2:37 pm Greek time and its epicenter was about 250 miles southeast of Athens and 58 kilometers southeast of the Rhodes city of Lindos.
Click here to get the Fox News app
Greece and Turkey are located in highly seismically active zones. And experience hundreds of earthquakes every year. The vast majority cause no injury or damage.