A former senior lieutenant of drug lord Joaquin "El Chapo" Guzmán pleaded guilty Friday to trafficking more than 150 kilograms of cocaine and more than 30 kilograms of heroin.
Felipe Cabrera Sarabia, 51, could face at least 10 years and up to life in prison when he is sentenced on July 7.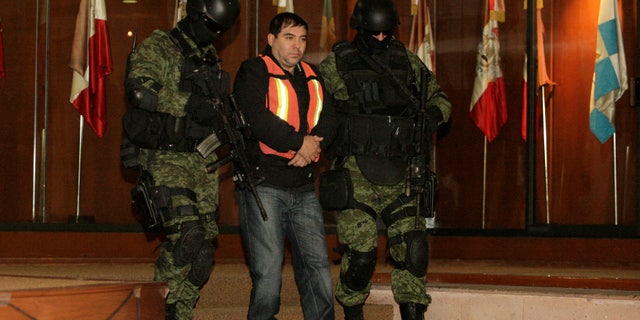 Sarabia, known as "The Engineer", allegedly ran operations for the multi-billion dollar Sinaloa drug cartel before he was arrested in 2015.
Mexican prosecutors: Shankella Robinson murder investigation ongoing, potential accomplices being determined
He told US District Judge Sharon Johnson Coleman through an interpreter on Friday that he "always made a living as a rancher," according to the Chicago Sun-Times.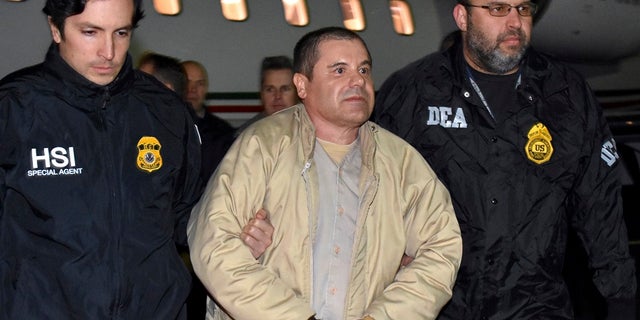 Sarabia's guilty plea comes after Guzmán was sentenced to life in prison in 2019 for a 25-year reign as head of the Sinaloa drug cartel.
Click here to get the Fox News app
Guzmán's son, Ovidio Guzmán, was arrested by Mexican police earlier this month in the Mexican city of Culiacan.
The Associated Press contributed to this report.