A German man was charged with organized crime activities while allegedly leading the Mallorca chapter of the Hells Angels motorcycle club more than a decade ago, testified in a Spanish court on Tuesday.
Frank Hennebath, 58, is on trial along with a dozen alleged chapter members and associates after 34 other defendants struck a plea deal on the first day of hearings on Monday at Madrid's High Court.
He denied any business relationship with the other defendants.
Hanbeth also denied living in Mallorca from 2011 to 2013, when according to prosecutors the group operated on the Spanish resort island, saying he had only been there for summer holidays and a friend's birthday. Hannebuth stated that the Hells Angels were present in Mallorca from November 2009 to February 2011.
Europol says Spanish police dismantled group running Europe's biggest 'narco-bank'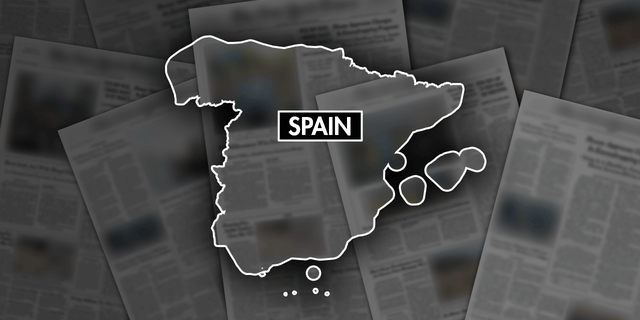 Click here to get the Fox News app
He denied owning a large Mallorca property where police found weapons and documents, or any other de facto state in Spain.
Spanish prosecutors have charged Honeybeth with membership of a criminal organization, money laundering and illegal possession of firearms. They want a 13-year prison sentence for him and a $4.9 million fine on the money laundering charges.
Prosecutors allege that Honnebeth recruited members to commit other crimes, including extortion, sexual abuse and robbery, in popular tourist destinations. He said the group also went into real estate on Mallorca and the nearby island of Ibiza.
The trial is expected to last for several days.