Authorities in north-central Mexico confirmed Wednesday that an American resident was among four people killed in the state of Zacatecas around Christmas.
The state prosecutor's office confirmed the man's identity as José Melesio Gutierrez.
The man's employer, the Cincinnati, Ohio, firm Champlin Architecture, said in a social media post that he "tragically died while visiting his fiancée, Daniela Pichardo, in Mexico during the holidays."
State Department warns travelers about crime and kidnapping in Mexico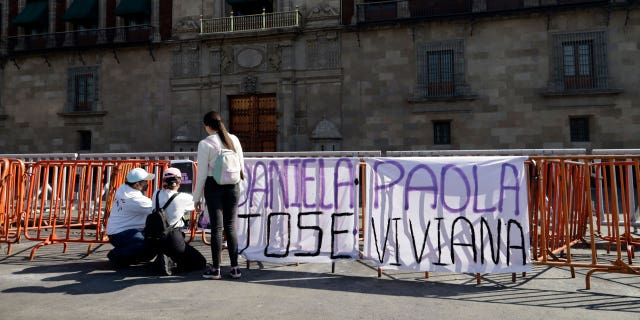 Click here to get the Fox News app
Gutierrez, her fiancé, her sister and a cousin set out on Christmas in a car to visit a nearby town. His skeletal remains were found in a secret burial ground in January.
It was not clear whether Gutierrez was a US citizen.
Local media said that Gutierrez was in Mexico to set a date for the pair's wedding and that there were indications that a criminal gang was operating around the ranch where the bodies were found.
The region is near the border between Zacatecas and the neighboring state of Jalisco, both of which have been wracked by fighting between drug cartels.