A Bangladeshi boy who accidentally locked himself inside a shipping container during a game of hide-and-seek has been discovered six days later in another country.
The 15-year-old, identified by his first name Faheem, was playing hide and seek with friends in the port city of Chittagong on January 11 when he hid inside a shipping container and fell asleep.
The container was then shipped on a commercial vessel to West Port, Malaysia. The boy was discovered on 17 January.
"It was believed that the boy entered the container, fell asleep and found himself here," Malaysian Home Minister Datuk Seri Saifuddin Nasyushan Ismail was quoted as saying by Malaysian news agency Bernama. "Only he was found in the container. A police report was filed and he had fever."
Indian Minister of State Naba Das dies after being shot by police officer, reports say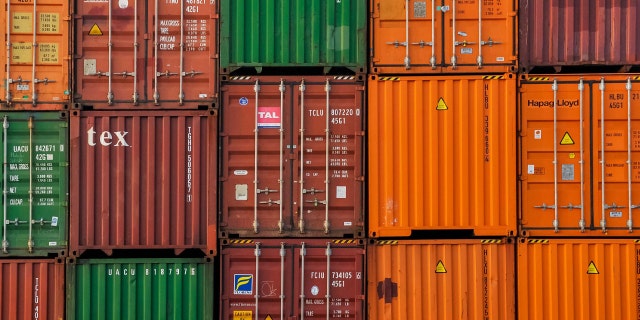 A video posted on Reddit showed Faheem left disoriented and confused after going without food or water for six days. He was seen being carried on a stretcher.
Ismail said the boy has received medical care and authorities are "in the process of bringing him back through legal means."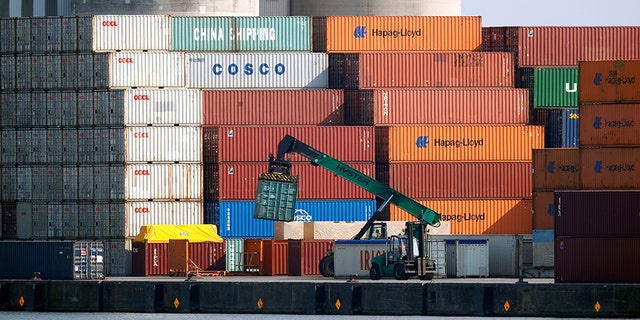 Authorities were initially concerned that Faheem ended up some 2,300 miles from his home country after becoming a victim of human trafficking, but an investigation revealed he had strayed into the container during a game of hide-and-seek.
DEA quietly ousts former top official in Mexico for allegedly cozying up to Miami drug lawyers: report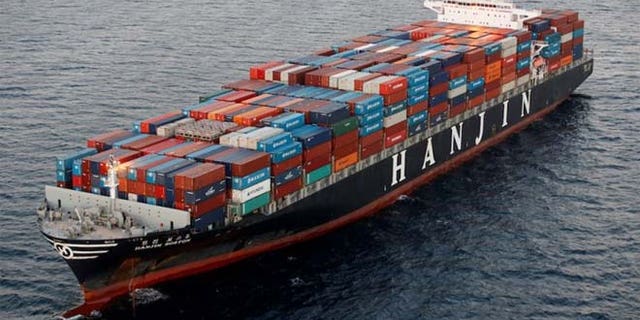 Click here to get the Fox News app
"The relevant authorities have investigated the matter and their investigation has not found any element of human trafficking," Ismail said.