UN human rights chief Volker Turk on Monday condemned the "brutal murder" of a prominent pro-democracy activist in the southern African country of Eswatini, one of the world's few remaining autocratic monarchies.
Human rights lawyer Thulani Maseko was shot in her home on Saturday, Turki said in a statement.
He called on the Eswatini authorities to ensure that there was an independent and effective investigation into the killing.
Maseko was a key figure in pushing Eswatini to transition to a multi-party democracy. The United Nations said he was imprisoned in 2014 for allegedly criticizing the judicial system's lack of independence. He was acquitted on appeal and released a year later.
Al Gore Has A History Of Climate Predictions, Statements Turned Out To Be False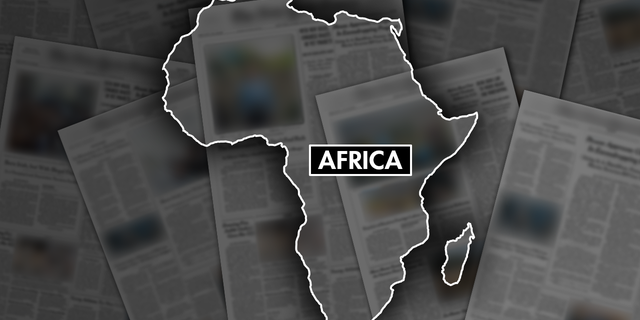 Click here to get the Fox News app
Eswatini was formerly known as Swaziland and is a country of over 1 million bordering South Africa and Mozambique. It is the last remaining absolute monarchy in Africa and has been ruled by King Mswati III since 1986.
The country was embroiled in pro-democracy protests two years ago, when there were reports of state violence against protesters and King Mswati III was accused of suppressing any protests.
Amnesty International stated that it believed that Maseko was killed because of his work as a human rights lawyer and also called for a proper investigation. Amnesty said that Maseko was allegedly shot twice from the window of his house.
The United Nations said that at the time of his death, Maseko was acting as a lawyer for two men facing trial for crimes allegedly committed during the 2021 unrest.