The director-general of the UN agency said on Tuesday that an employee of the World Health Organization was abducted by unknown assailants in northern Mali.
WHO Director-General Tedros Adhanom Ghebreyesus told a press conference that Dr. Mahamadou Diawara was abducted from his car on Monday in Menaka city.
"Health workers should never be targeted," Tedros said.
WHO is working with authorities to investigate the abduction.
The West African country has been battling a jihadist insurgency for a decade that has killed thousands. Jihadist groups affiliated with al-Qaeda and the Islamic State group have used hostage-taking for ransom as a way to fund operations and expand their presence.
The UN said Diawara has been working with WHO in Menaka for three years, providing medical care to communities often remote and facing security risks and violence. The driver of his car was attacked but not abducted and is recovering.
The abduction comes two months after a German priest was abducted from Bamako, the capital of Mali. The Reverend Hans-Joachim Lohre was abducted in November while preparing to celebrate Mass.
California family abducted person of interest in 'critical condition'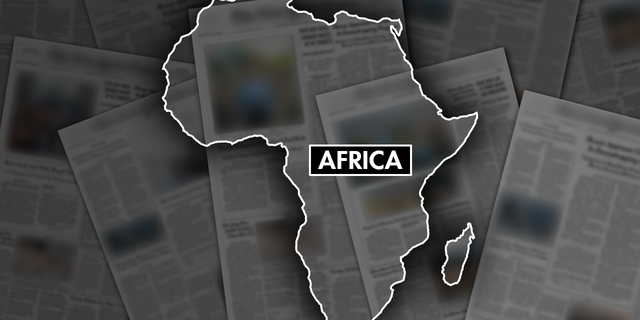 Click here to get the Fox News app
Conflict analysts say there are several armed groups in the Menaka region, but IS has a significant presence there.
"It is unclear whether the group responsible for the abduction should be concerned about being transferred to the group in exchange for money," said Rida Liamouri, senior fellow at the Morocco-based policy think Center for the New South. The tank focuses on economic and social policies.