A strong, shallow earthquake struck a mountainous region in the southeastern Philippines on Wednesday, officials said, but there were no immediate reports of major damage or injuries.
The Philippine Institute of Volcanology and Seismology said the 6.1-magnitude earthquake, which was triggered by a local fault, struck about 14 kilometers (8.7 miles) northeast of New Bataan City in the coastal province of Davao de Oro at a depth of 6.8 miles. had come.
The government institute said several southern cities and provinces were shaken by the quake, adding that it was expecting aftershocks.
At least 20 apartments damaged in California earthquake on New Year's Day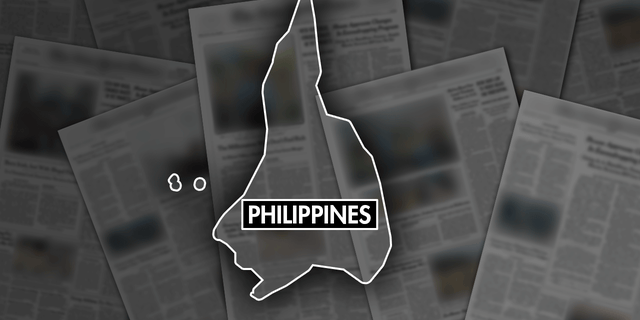 Click here to get the Fox News app
Davao de Oro Gov. Dorothy Gonzaga suspended classes and most government operations in the province on Thursday to allow inspections of buildings for possible damage. The province of more than 700,000 people is located in a region that was still reeling from heavy rains and flooding last week.
The Philippines lies along the "Ring of Fire" around the Pacific Ocean, where most of the world's earthquakes occur. It is also affected by about 20 typhoons and tropical storms each year, making it one of the most disaster-prone countries in the world.
In 1990, a magnitude 7.7 earthquake in the northern Philippines killed nearly 2,000 people.