British police said Tuesday they have opened a murder investigation after the headmistress of an elite private school was found dead with her husband and 7-year-old daughter.
Emma Pattison, 45, was found dead with her husband George, 39, and daughter Letty at their home in the grounds of Epsom College, about 16 miles south-west of London, in the early hours of Sunday.
Body of slain Texas school teacher found by his 5-year-old daughter
Surrey Police said officers found a gun at the scene and that the firearm's license and registration was held by George Pattison. The police force, while not confirming the cause of death, said that they would not come till the post-mortem investigation is completed.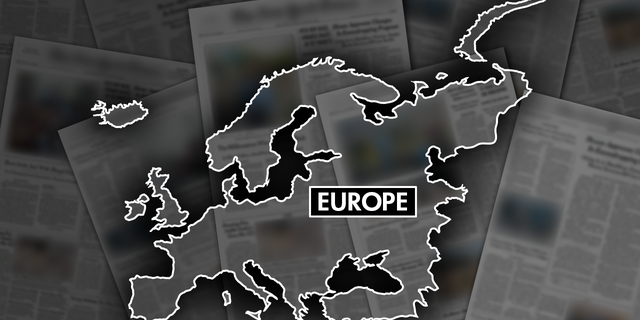 Police said no one else was involved and there was no wider threat to the community. An investigation was being conducted to establish the full circumstances surrounding the incident.
Eliza Fletcher Kidnapping: Timeline of Memphis Teacher's Kidnapping, Murder
Epsom College, a private fee-paying school for 11- to 18-year-olds, said it was working with police in their investigation.
Click here to get the Fox News app
"The news is heartbreaking and we need the time and space to come together and heal from this loss," the school said in a statement on its website.