Spain's government on Wednesday promised a tough crackdown on cybercrime, saying it accounts for nearly a fifth of all crimes registered in the country.
Interior Minister Fernando Grande-Marlasca said police would be given additional staff, funding and resources to address online crime. He said that cyber crime cases last year were 72% more as compared to 2019 and 352% more than that of 2015.
"…the decline in traditional crime and the rise in cybercrime have brought us to a turning point: today, one in five crimes in Spain is committed online," he told a news conference in Madrid.
Mannequin wearing black player's jersey found hanging from bridge in Spain; Police are investigating a possible hate crime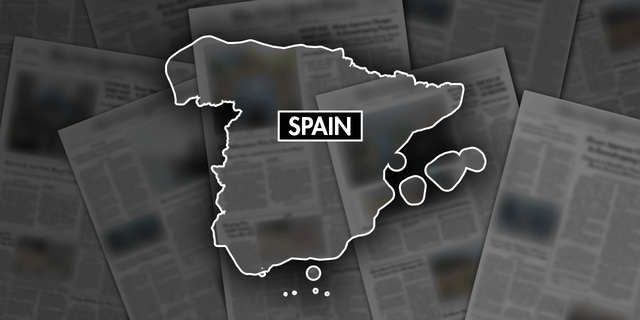 Click here to get the Fox News app
Grande-Marlasca said about 90% of cybercrimes reported last year involved online fraud schemes. "It … has a notable and negative impact on national interests, institutions, companies and citizens," he said.
On Tuesday, Spain's defense minister approved the creation of a new military cyber operations training school to further strengthen national security online.
Spain is among the countries that face the largest number of remote online attacks in the world, according to data from antivirus security specialist ESET. Small businesses are particularly affected.