Police in the Netherlands say they found narcotics on Thursday in a truck that was part of a convoy helping victims of the earthquake that shook Turkey and Syria.
Officials did not specify what kind of drugs or quantity, but said they were hidden among emergency supplies.
The drugs have since been destroyed, and five other trucks in the convoy are being scanned before being allowed to proceed.
No arrests were made immediately. Police said they had received information that drugs were kept there.
Death toll from shocking Turkey earthquake includes at least 3 US citizens: State Department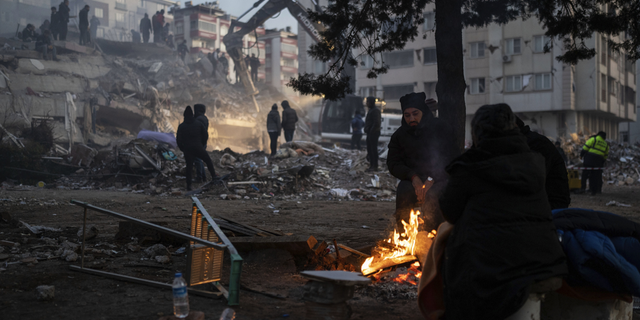 Turkish groups across the Netherlands are collecting emergency relief supplies after the devastating earthquake that struck the country and neighboring Syria, killing more than 19,800 people and destroying countless buildings.
Dramatic video shows Turkey earthquake rescue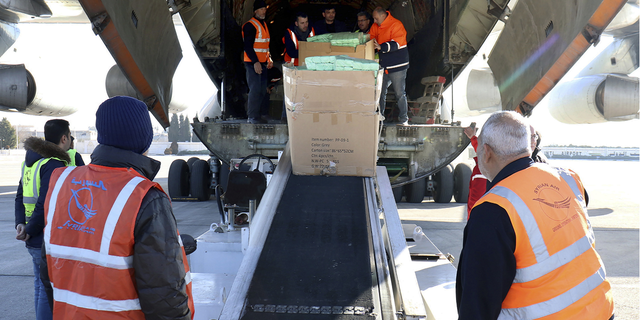 UN Secretary-General Antonio Guterres has been pressing the international community to provide funds for both countries and work on physical access to aid in earthquake-hit parts of Syria.
Guterres spoke to reporters at the UN headquarters hours after a UN aid convoy crossed from Turkey into Syria's rebel-held northwest for the first time since Monday's 7.8-magnitude earthquake.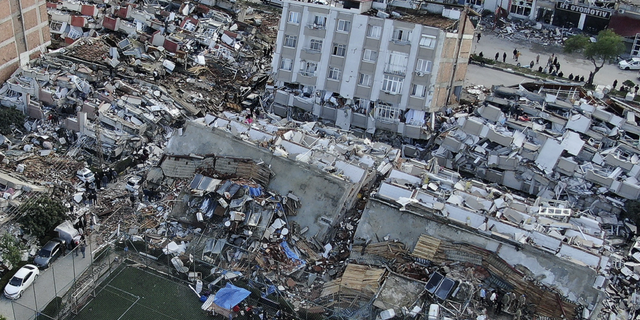 Click here to get the Fox News app
"More help is on the way, but much more – much more – is needed," the UN chief said, adding that the organization plans to launch an international appeal for funds for the effort next week. The UN has so far released $25 million of its own money.
"People are facing nightmare on top of nightmare," said the UN chief.
The Associated Press contributed to this report.