close
A police officer in Jamaica was accused of kidnapping and raping a woman after making a traffic stop, authorities said Wednesday.
Tourism industry threatened by high crime rate, Jamaica reimposes 'state of emergency'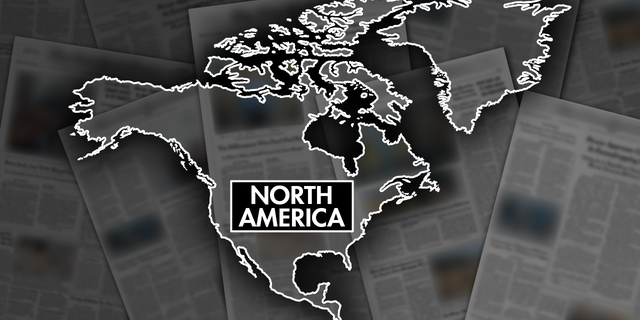 This happened at the end of last month. A statement from the Jamaica Constabulary Force said the officer allegedly demanded money in return for not charging the woman with an undisclosed traffic violation. It said the officer took the woman near an ATM machine and later raped her.
Jamaica issues state of emergency in response to rising crime, including in tourist haven Montego Bay
Police said they launched an investigation after the woman reported the officer. The statement did not say whether the woman was a Jamaican or a tourist.
Click here to get the Fox News app