A court in Kyrgyzstan's capital Bishkek on Thursday rescheduled for March 15 a hearing on a request by the country's culture ministry to shut down Radio Free Europe/Radio Liberty's local branch, called Radio Azatek.
Radio Azatik's website was blocked in Kyrgyzstan in October 2022 and its bank accounts were frozen under national money laundering laws over a video report about clashes along the Kyrgyz-Tajik border in the Batken region.
Russia-Ukraine war: Zelensky said that European leaders are ready to give military aircraft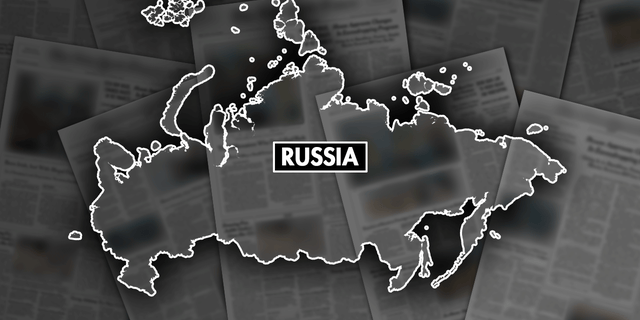 Click here to get the Fox News app
According to the Ministry of Culture, the coverage violates Kyrgyz media law, which bans "the propaganda of war, violence and cruelty, national, religious ostracism and intolerance towards other peoples and nations". The website ban was declared "indefinite" in December 2022.
The Reporters Without Borders group condemned the culture ministry's demand to shut down Radio Azatik, saying the case was "a major new obstacle to press freedom", which is "under increasing pressure" in Kyrgyzstan.
At least 94 people were killed and more than 100 injured in September 2022 on the disputed border between Kyrgyzstan and Tajikistan, the deadliest conflict in years.