Mali's government has ordered the human rights chief of a UN peacekeeping mission to leave the country by Tuesday, declaring him persona non grata in the latest sign of tensions between Mali's leaders and the international community.
A government statement on Sunday criticized Guillaume Ngefa-Atondoko Andali for choosing someone to represent Malian civil society at a UN Security Council briefing. The release accused the human rights director of "destabilising and subversive actions".
The UN peacekeeping mission known as MINUSMA said in a statement on Monday that it "deeply regrets this decision."
"MINUSMA reaffirms its commitment to continue acting impartially to implement its mandate to promote and protect human rights, which are an important component of Mali's stabilization efforts," the statement said. "
Mali's government has particularly taken issue with the choice of Aminata Diko to appear at a UN hearing late last month. Diko, vice president of a human rights NGO called Kisal, condemned the alleged killings by the Malian army and the obscure Russian military contractor Wagner Group.
Mali's president resigns after being detained by rebel soldiers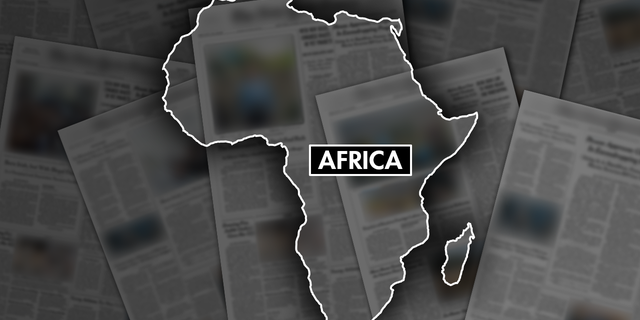 Click here to get the Fox News app
Andali's expulsion was announced on Sunday as Mali's government faces growing questions about its human rights record and its relationship with Wagner mercenaries.
Last week, independent human rights experts working with the United Nations called for an investigation into possible abuses, war crimes and crimes against humanity committed by Malian government forces and Wagner's mercenaries.
"We are particularly concerned by credible reports that over the course of several days in late March 2022, Malian armed forces killed several hundred people, including military personnel belonging to the Wagner group, who were besieged in Moura, a village. in central Mali," the experts said in a statement.
Mali has been battling an Islamist insurgency since 2012 and has seen its international partners dwindle since the 2020 military coup. Last year, France withdrew its army nine years after helping fight Islamic extremists in its former colony amid rising tensions with the country's military leaders.