Authorities in northern Mexico say they have found the bodies of 14 people buried in an overturned pickup truck in a canal.
The civil protection office in the northern border state of Nuevo Leon said Wednesday that five Guatemalan identity cards or passports were found on the bodies.
The bodies of 10 men, three women and a minor were found on Tuesday on the outskirts of the city of Monterrey, the office said.
Human trafficking victims reveal the horrors of life at the mercy of criminals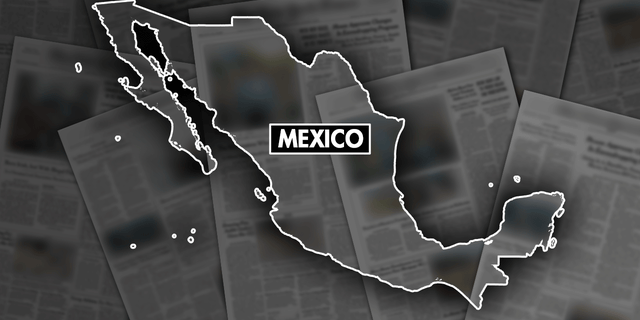 Click here to get the Fox News app
Some bodies were found in the submerged vehicle, and some in the water. It is not clear how the pickup fell into the canal.
Central American migrants often travel through the region to reach the border with Texas, and accidents involving vehicles driven by migrant smugglers are not uncommon in Mexico.