The US State Department told Fox News that three US citizens have been confirmed dead in southeastern Turkey after a devastating 7.8-magnitude earthquake struck the country and Syria this week.
A State Department spokeswoman said the agency is "working closely with local authorities and other partner organizations to assist any US citizens in affected areas."
"We express our deepest sympathies to the families of the victims and all those affected," the spokesperson said.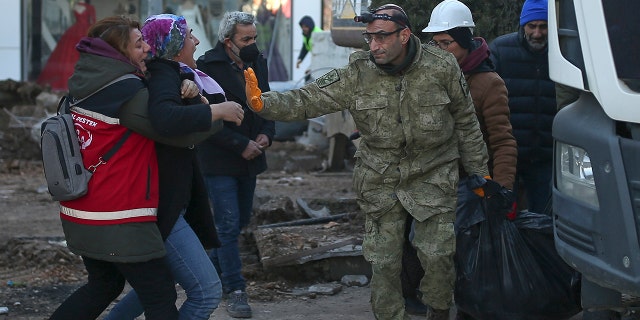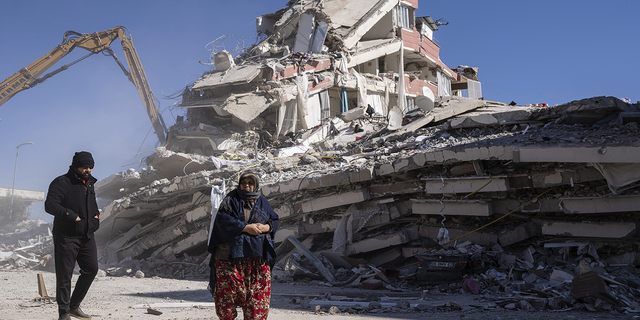 Click here to get the Fox News app
The identities of the three American victims have not been disclosed.
According to The Associated Press, the earthquake has killed more than 19,300 people in Turkey and Syria, more than the 2011 earthquake and tsunami that killed 18,400 in Japan.