Turkish President Recep Tayyip Erdogan told Sweden on Wednesday not to "bother" with trying to join NATO as long as the European country allows protests that desecrate Islam's holy book.
Erdogan made the remarks in a speech to legislators from his ruling party as Turkey was hit by a series of demonstrations by activists who burned Qurans and hung an effigy of Erdogan outside the Turkish embassy in Stockholm.
"Sweden, don't be upset! As long as you allow the burning and tearing of my holy book, the Quran, and you do this together with your security forces, we will not say 'yes' to your entry into NATO." Erdogan said according to the Associated Press.
In response to the demonstrations, Turkey has also indefinitely postponed a key meeting in Brussels to discuss Sweden and Finland's entry into NATO.
Hungary's foreign minister believes the Swedish government should 'act differently' if it wants to join NATO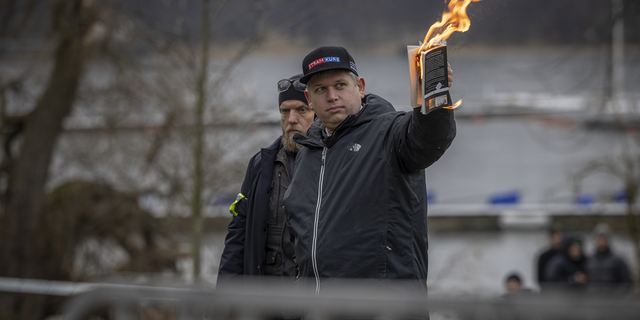 Swedish government officials have distanced themselves from the protests, which included an anti-Islam activist who burned copies of the Koran in Stockholm and Copenhagen, Denmark, while also insisting that the demonstrations are protected by freedom of expression .
Egypt's top religious body calls for boycott of Swedish, Dutch products over disrespect of Quran
On Tuesday, Swedish Prime Minister Ulf Christerson denounced activists who demonstrated as "useful idiots" for foreign powers who seek to harm the Scandinavian country as it seeks to join NATO.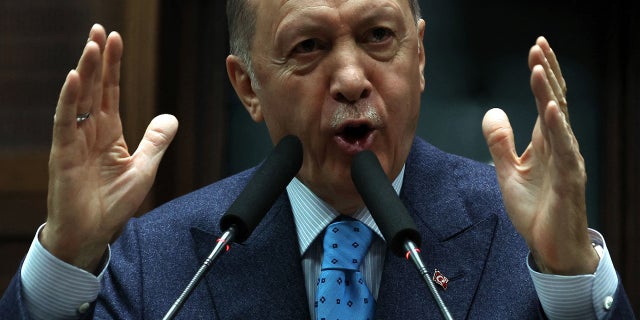 Click here to get the Fox News app
"We have seen how foreign actors, even state actors, have used these expressions to inflame the situation, which is a direct threat to Swedish security," Christerson told reporters in Stockholm without naming any countries. harmful."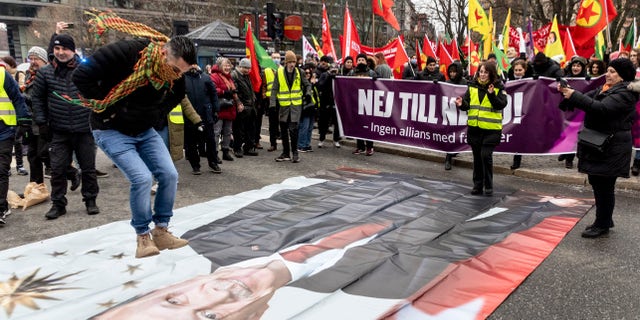 Sweden and neighboring Finland abandoned decades of non-alignment and applied to join NATO in the wake of Russia's invasion of Ukraine. All NATO members except Turkey and Hungary have ratified their accession, but unanimity is required.
The Associated Press contributed to this report.