Two foreign tourists, a German and a Swiss national, were killed after their vehicle skidded off a road and overturned in Kenya's Maasai Mara National Reserve, police said on Sunday.
Police said the accident happened on Saturday after it got stuck in the mud and went off the road.
Another tourist was injured and two others, a German and a Swiss, escaped unhurt. They were part of a tour group, but it was not immediately clear who was driving the vehicle.
Abused women find safety in Kenya refuge where men are banned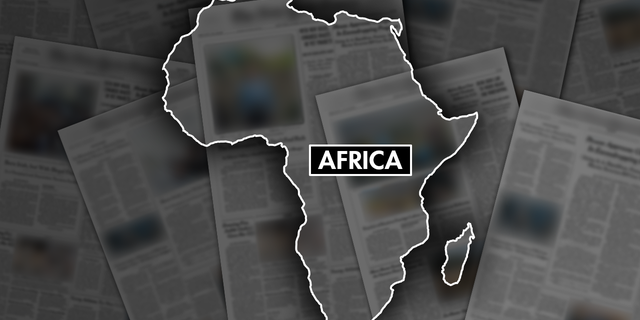 Click here to get the Fox News app
Masai Mara chief warden Stephen Ole Mining said the injured tourist was airlifted to a hospital in the Kenyan capital, Nairobi.
Police spokeswoman Resila Onyango said the accident was under investigation.
The Maasai Mara National Reserve is a popular tourist destination and features the annual wildlife migration from the Serengeti in Tanzania.
The effects of climate change are being felt in the sprawling wildlife sanctuary with scant vegetation following five consecutive failed rainy seasons with the last two years recording below-normal rainfall.