Six people were killed and dozens injured when a train collided with a passenger bus in Lagos, Nigeria on Thursday.
Ibrahim Farinloye, head of Nigeria's National Emergency Management Agency in the state, said the bus was carrying government employees to work when it collided with an intra-city train in the Ikeja area of ​​Lagos.
Farinloye said, "So far 84 people have been rescued alive and taken to the hospital… (and) a total of six people have died so far, including those who died in the hospital." He said that all the injured were in the bus, no one in the train was hurt.
Nigeria seeks $1.3 billion in aid to combat extremist violence
Train and truck accidents are common in many Nigerian cities, where traffic rules are generally not followed, local residents say. They are a serious problem in Lagos, Nigeria's largest city and commercial hub, despite harsh penalties imposed by authorities in recent years to try to curb the accidents.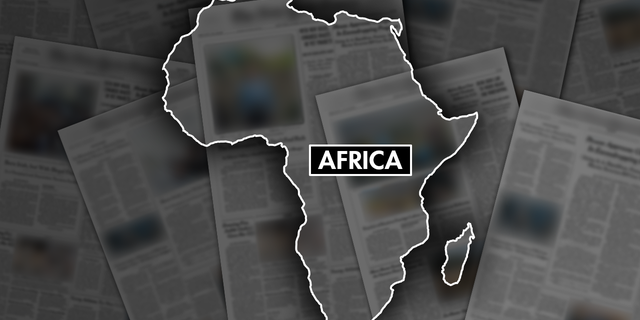 Olufemi Oke-Osanintolu, secretary of the Lagos State Emergency Management Agency, said the bus driver involved in Thursday's accident disobeyed a traffic signal. According to Oke-Osanintolu, the immediate cause of the incident was the negligent driving of the bus driver in which he tried to beat the train's traffic signal before it collided with the train.
Click here to get the Fox News app
Lagos Governor Babajide Sanwo-Olu said he was deeply saddened by the news and called for blood donations. "Let's pray for the families and pray for mercy and safety for our state," he tweeted.