A mysterious helicopter crash in northern Iraq killed several people, including militants allegedly belonging to a banned Kurdish insurgency group, according to a statement from the Iraqi Kurdish-run counterterrorism agency on Thursday.
The AS350 Eurocopter crashed on Wednesday night in the Chamanke district of Dohuk province in Iraq's semi-autonomous Kurdish region, the agency said in a statement posted on social media. It said that all the passengers died.
An investigator at the crash site said at least seven people were on board. The person spoke on condition of anonymity because he was not authorized to discuss the investigation with the media.
The statement said the helicopter was carrying militants from the outlawed Kurdistan Workers' Party, or PKK. No party has yet claimed ownership of the military helicopter.
The statement said the government of Iraq, the US-led coalition and Turkey had been contacted by the Iraqi Kurdish Regional Government about the crash, but each denied that the helicopter was theirs.
It's Democrats, Republicans Agree It's Time To Take Iraq War Laws Off The Books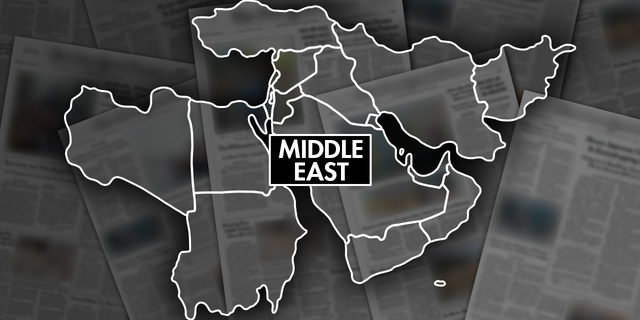 Click here to get the Fox News app
PKK spokesman Zagros Hiva said the group did not have helicopters and that they were also investigating the incident. He also cast doubt on the presence of PKK militants in the flight, saying they may have been a coalition helicopter carrying fighters from the People's Protection Units or YPG, a Syrian Kurdish group allied with US-led forces.
A spokesman for the US-led coalition declined to comment, saying the accident was outside the scope of the coalition's operations.
Turkish Defense Ministry officials said that initial reports that the helicopter was Turkish were "completely untrue" and that there were no helicopters belonging to the Turkish military flying in the area.
The PKK has been waging an insurgency against Turkey since the 1980s and is considered a terrorist group by Ankara, the United States and the European Union. Its militants have established safe havens in northern Iraq and the region is frequently the target of Turkish attacks.