Pakistani security forces attacked a militant hideout near the Afghan border on Wednesday, following a gunfight that killed eight insurgents and two children and wounded two soldiers, the army said.
Pakistani police postpone siege of opposition leader's house due to sports match
It was not clear who killed the two children killed in the fire during the raid on the checkpoint in South Waziristan, a district in northwestern Khyber Pakhtunkhwa province.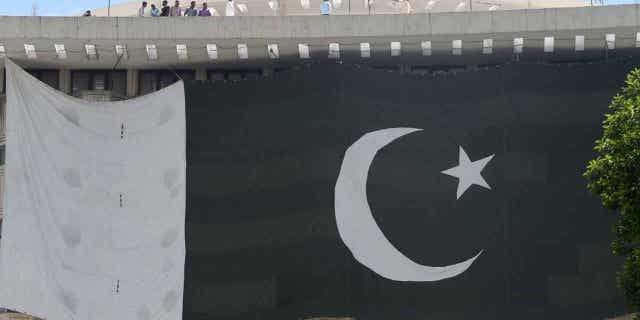 The army, in its statement about the violence, did not identify the militant group to which the slain insurgents belonged.
Suicide bomber kills 10 policemen, injures 12 in Pakistan
South Waziristan served as a base for the Pakistani Taliban and other militants until a few years ago, when the army said it cleared the area of ​​insurgents. But occasional attacks have continued.
Click here to get the Fox News app
The Pakistani Taliban, also known as Tehrik-e-Taliban Pakistan, is a separate insurgent group from the Afghan Taliban, although terrorist groups from Pakistan are often linked across the border in Afghanistan.