Doctors Without Borders announced on Wednesday that it had been forced to temporarily close its hospital in Cite Soleil following a sharp increase in gang violence in recent weeks.
The slum – the largest in the capital of Port-au-Prince – has been the site of repeated clashes between gangs.
"We are seeing the scene of the battle just meters away from our hospital," said Vincent Harris, a consultant with the aid group.
Officials noted that a large number of stray bullets have hit the hospital compound, and it is nearly impossible for the sick and wounded to reach the institution for care.
The organization said that in recent days, staff members at another nearby hospital have admitted 10 times the normal number of people with gunshot wounds.
Violent gangs in Haiti could pose the same threat to us as MS-13, Sen. Cassidy says: 'There may be a rhythm'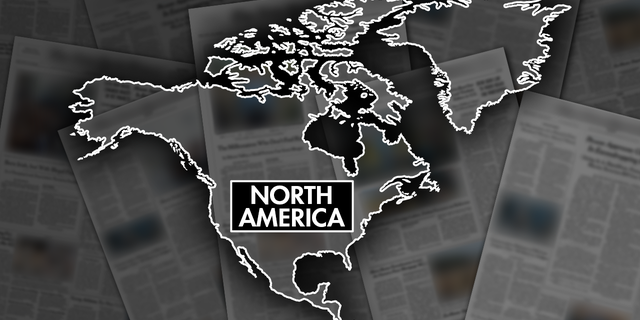 Click here to get the Fox News app
Human rights activists have said that from February 24 to March 4, more than 60 people have been killed in one area of ​​the capital alone, while dozens of others have been abducted.
The gangs continue to fight for more territory and wield more power since the assassination of President Jovenel Moise in July 2021. Prime Minister Ariel Henry has repeatedly asked the international community for the deployment of foreign troops, a request that has gone unanswered since October.
Instead, various countries have imposed sanctions and sent military equipment to help Haiti's national police, which are severely under-resourced and short of staff. More than a dozen police officers have been killed so far this year.
On Monday, Martin Bout, Digicel's president in Haiti, tweeted that the situation in Port-au-Prince had become "increasingly depressing".
"Armed gangs now roam freely throughout the capital city," he wrote. "No one is safe. Desperation is coming. We need help!"