This story discusses suicide. If you or someone you know is having thoughts of suicide, please contact the Suicide & Crisis Lifeline at 988 or 1-800-273-TALK (8255).
A Belgian woman sentenced to life in prison after being found guilty of first-degree murder in the deaths of her five children 16 years ago reportedly died Tuesday after taking her euthanasia.
Geneviève Lhermitte, 56, slits the throats of her children at her home in Nivelles, Belgium, on February 28, 2007.
At that time their children were 3, 7, 10, 12 and 14 years old. His father, Bouchaib Mokadem, was visiting family in Morocco when he killed him.
Lhermitte tried to kill herself after the murders but was unsuccessful and called emergency services for help.
Alabama inmate who narrowly escaped execution fears he 'won't get better' on second attempt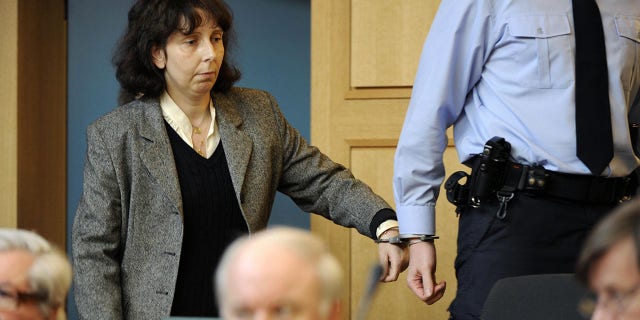 Her lawyers argued during her trial that she was mentally ill. In 2019, she was moved to a psychiatric hospital.
According to BBC News, the option of dying by euthanasia is legal in Belgium if a person is able and has "intolerable" physical and psychological pain.
Nearly 3,000 people were put to death in Belgium last year, with terminal cancer being the most common cause.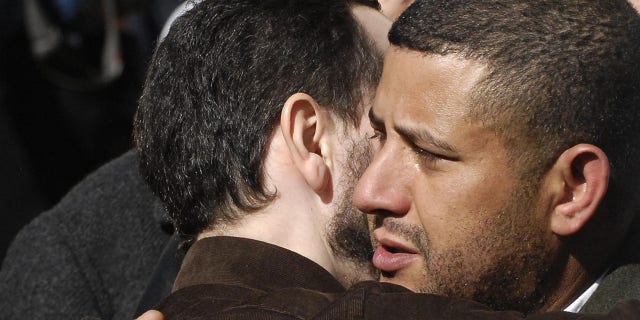 Her lawyer said of her decision, "This is the specific procedure that Mrs. Lhermitte followed, in which various medical opinions were gathered."
Lhermitte died 16 years after killing his children.
Psychologist Amelie Maroit told a local Belgian TV station that choosing to die on 28 February was a "symbolic gesture out of respect for her children".
Click here to get the Fox News app
According to the BBC, he said, "It could also be that she wanted to finish what she started, because basically she wanted to end her life."