Belgium is banning TikTok from government phones over concerns about cyber security, privacy and misinformation, the country's prime minister said on Friday, mirroring recent action by other authorities in Europe and the US.
The Chinese-owned video sharing app will be temporarily banned from devices owned or paid for by the Belgian federal government for at least six months, according to a post on Alexander de Crew's website.
In the third consecutive press briefing, the White House avoided the question of Tiktok ban
TikTok did not immediately respond to a request for comment. The company, owned by China's ByteDance, has long said it does not share data with the Chinese government and that its data is not in China.
TikTok unveiled new measures this week to ease concerns about protecting user data in Europe.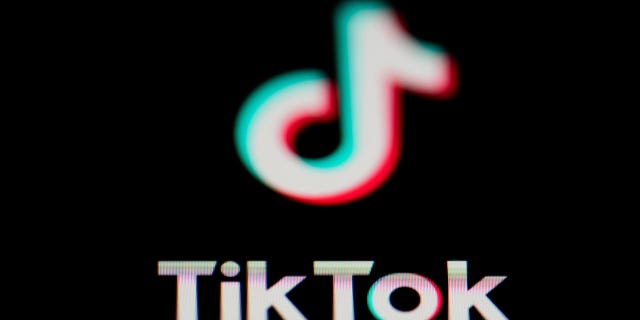 But the EU's three main institutions and Denmark's defense ministry have already ordered employees to remove the app from devices they use for official business. Similar restrictions have been imposed in Canada and the US.
The dispute over TikTok is part of a wider global rivalry between China and the US and its Western allies over technological and economic supremacy.
Norwegian Justice Minister apologizes for using Tiktok on work phone
De Crew said Belgium's ban was based on warnings from the State Security Service and its cyber security centre, which said the app could harvest user data and change algorithms to manipulate its news feed and content .
He also warned that TikTok could be forced to spy for Beijing, he said without being more specific.
Click here to get the Fox News app
"We are in a new geopolitical context where influence and surveillance between states has shifted to the digital world," De Crew said in an online statement. "Let us not be naive: TikTok is a Chinese company that today is obliged to cooperate with intelligence services. This is the reality. It is common sense to prohibit its use on federal service equipment."