Large swaths of Argentina were left without power on Wednesday afternoon after a blackout in the national grid caused by the fires, officials said, as the country endures a major heat wave that has increased energy demand. .
Parts of the capital Buenos Aires and the central regions of Santa Fe, Neuquén, Córdoba and Mendoza were plunged into darkness, according to a statement from the Energy Secretariat.
Delays and cancellations of trains after a massive blackout left overheated travelers stranded in Buenos Aires.
Thunberg associates herself with Norway's energy ministry in opposition to setting up wind farms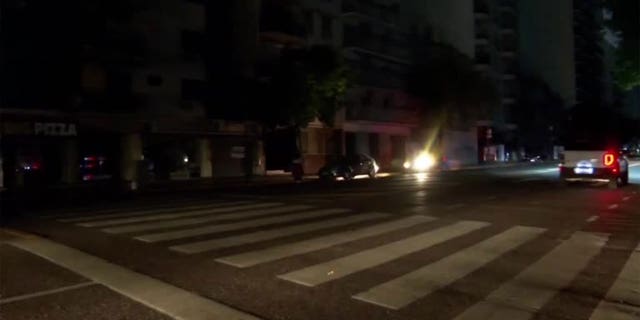 Click here to get the Fox News app
The country's economy ministry has requested an investigation into how the fire started.
The country has been hit by several blackouts since January amid high power demand.