A bus carrying 40 primary school students home from a trip to the French Alps plunged down a wooded slope into a ravine on Saturday, seriously injuring the driver and his companion.
Eighteen children and one other adult were treated for minor injuries, said Fabian Mullic, mayor of the city of Corpus, where the incident occurred. "They're all doing well," he told The Associated Press.
Ukraine's Chernobyl nuclear power plant disconnected from power grid, fear of radiation leak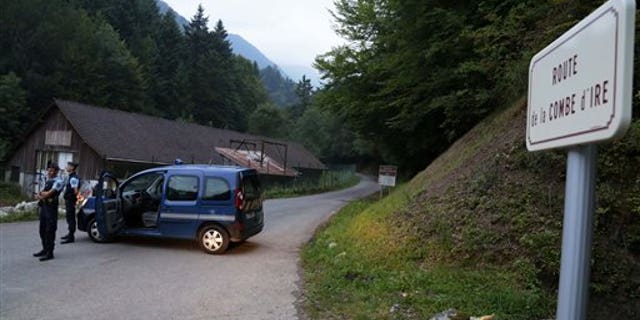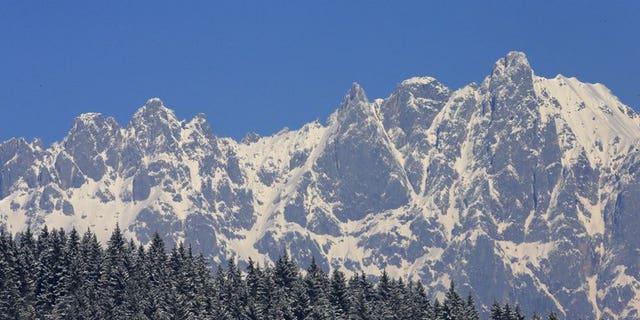 The regional prosecutor has launched an investigation. The mayor said the "most likely scenario" is that the driver had some kind of medical problem behind the wheel.
Local officials told French media that the weather was clear when the bus left the road and there was no snow or ice where the bus crashed. He told that all the children were wearing seat belts.
Click here to get the Fox News app
A photo of the town published online shows a bus leaning against dry branches on the slope of a ravine with its windshield shattered.