A powerful explosion at a coal mine in central Colombia that affected four other mines linked to tunnels has killed at least 11 people and left others missing, the government said on Wednesday.
President Gustavo Petro said on his Twitter account that rescuers were doing everything possible to reach the trapped miners.
The blast happened on Tuesday night in Sutatousa municipality of Cundinamarca province.
Cundinamarca Govt. Nicolás García Bustos initially reported four deaths, with two recovered alive and 17 still trapped in the mine.
Colombia's president condemns Russia's 'most brutal genocide', warns of autocracy stifling democracy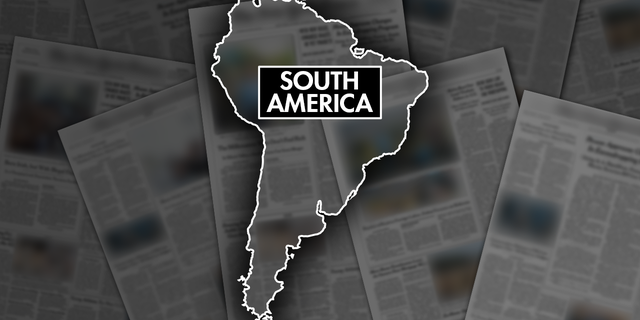 Click here to get the Fox News app
Captain Álvaro Farfan of the Cundinamarca fire department told local media that the explosion affected five mines attached to the tunnels, causing a "chain" of explosions.
Petro later raised the death toll to 11, but did not say how many miners were still trapped.
Farfan said the initial hypothesis is that the explosion was caused by an accumulation of gases.
Explosions, landslides and other emergencies are common in Colombia's coal mines.