Health workers in dozens of hospitals in the Netherlands went on a 24-hour strike on Thursday in support of trade union demands for a 10% pay rise and better conditions.
A statement from the trade union said hospitals continued to operate on a reduced schedule, meaning only emergency care was being provided.
It was the latest in a series of strikes demanding better wage deals across several sectors in the Netherlands.
Dutch leader calls rioters 'idiots' across Netherlands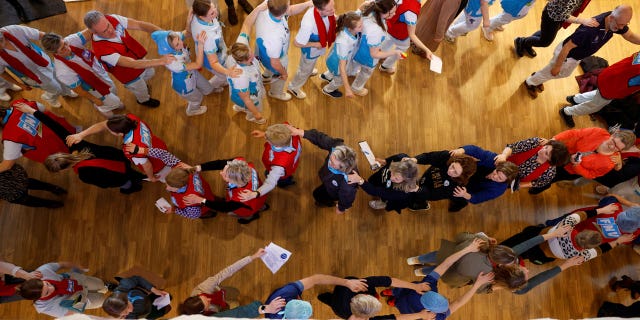 Click here to get the Fox News app
The union representing nearly 200,000 health workers is currently in talks with hospitals to improve pay, reduce workload and reduce purchasing power as a result of high inflation.
The union's statement said the demands included a 10% pay increase for one year and an additional $106 in one-time pay.