Egyptian prosecutors on Wednesday ordered the detention of an engineer pending an investigation into a train crash near Cairo that killed four people.
Prosecutors said in a statement that the passenger train collided with a concrete barrier at a station in the city of Qlyab during a trip to the Nile Delta city of Menouf on Tuesday. As a result, the locomotive and the first carriage were derailed.
Two killed, 16 injured in train derailment in northern Egypt
According to the statement, preliminary investigation blamed over-speeding for the accident, in which at least 23 people were injured.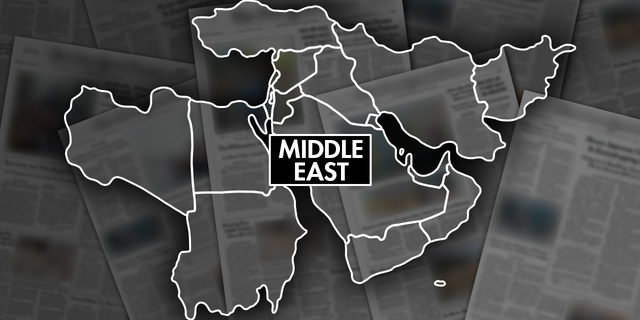 Prosecutors said the engineer driving the train would be detained for four days while the investigation continues.
Archaeologists unearth Roman-era Sphinx-like statue in Egypt
It was the latest train accident in Egypt, where rail accidents kill many people every year.
Click here to get the Fox News app
Following a series of fatal accidents in recent years, the government launched an ambitious plan to modernize the country's railway system, which has a long history of mismanagement and poor maintenance.