Four Americans crossing the US-Mexico border from Texas were fired upon, held at gunpoint and possibly kidnapped, according to the FBI.
Special Agent Oliver Rich, who is in charge of the FBI's San Antonio Division, announced Sunday that the bureau is seeking the public's assistance in locating four US citizens who were last seen in the northern Mexico border city of Matamoros, Tamaulipas Was.
He has been missing since Friday, March 3.
"On March 03, 2023, four Americans driving a white minivan with North Carolina license plates entered Matamoros, Tamaulipas, Mexico. Shortly after crossing into Mexico, unidentified gunmen fired upon passengers in the vehicle. All four The Americans were placed in a vehicle and escorted from the scene by armed men," the FBI said in a statement.
Woman Border Patrol agent violently assaulted by illegal immigrant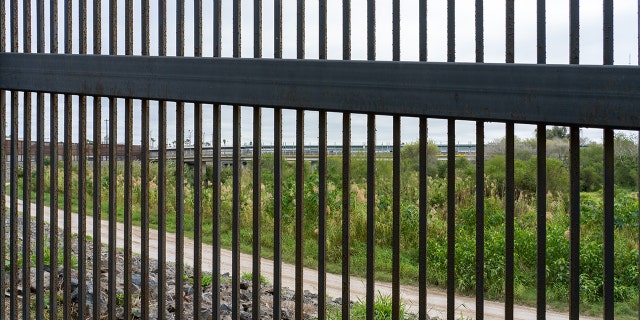 Matamoros is located on the US-Mexico border, just across from Brownsville, Texas.
GOP senators visit southern border in Texas, describe migrant crisis as 'self-inflicted wound'
Investigators from the FBI and its federal partners as well as Mexican law enforcement agencies are assisting in the search for the victims.
Matamoros is notorious for warring factions of the Gulf drug cartel, and Friday's violence was so bad that the US consulate issued an alert.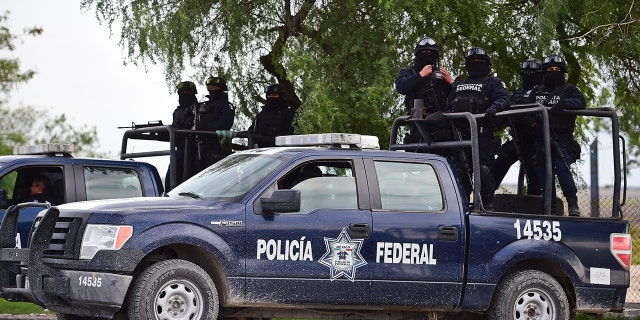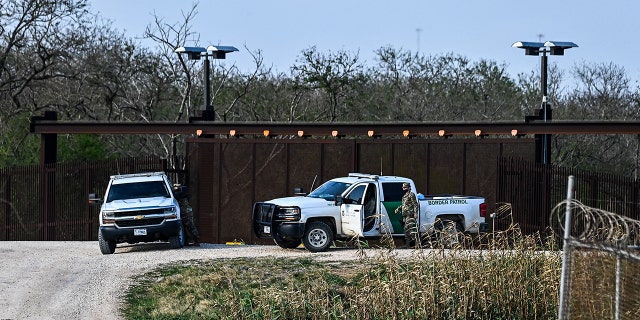 Tamaulipas state police also said several people were killed or injured that same day, but did not give details on how many were affected.
The FBI has offered a $50,000 reward for the safe return of the Americans and the arrest of those responsible.
Click here to get the Fox News app
Anyone with information regarding this investigation is encouraged to call the FBI San Antonio Division at 210-225-6741.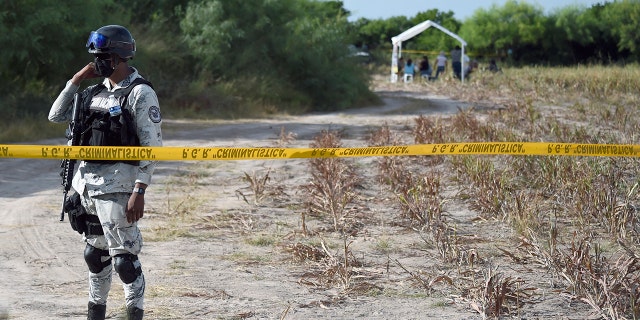 Tips can also be submitted online. These tips can be submitted anonymously.
The Associated Press contributed to this report