German investigators said Friday they seized weapons, including three hand grenades and a crossbow, from the home of a suspected anti-government extremist who was searched as part of an investigation into hate speech.
Prosecutors said a 55-year-old man from Munich was arrested, believed to be a follower of the far-right Reich Citizens Movement. Its supporters deny the validity of the present-day German constitution and government, claiming instead that the German Empire or Reich of 1871 still exists.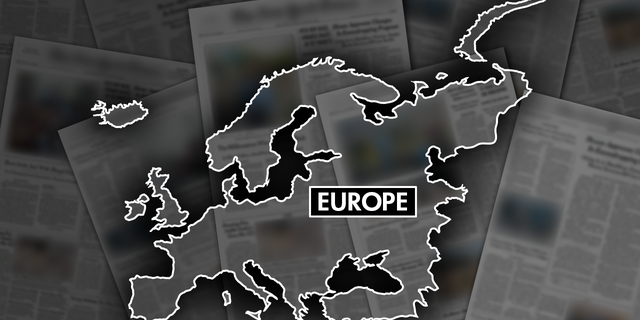 Click here to get the Fox News app
He was being investigated on suspicion of aiding crimes and belittling the memory of the dead. This was due to an alleged Twitter post in January 2022 approving the fatal shooting of two police officers in West Germany after they stopped two men on suspicion of poaching.
Munich prosecutors said that, when the suspect's apartment was searched on Thursday, they found weapons including several knives and clubs, a crossbow, a semi-automatic pistol, thousands of rounds of ammunition and three hand grenades.