German investigators said they busted a major online money laundering operation on Wednesday, seizing server infrastructure based in Germany at a platform that dealt in falsified cryptocurrencies.
Germany's Federal Criminal Police Office and Frankfurt prosecutors said bitcoin currently worth about $47 million and nearly seven terabytes of data were secured as investigators took down a platform called Chipmixer. He said he had worked closely with US authorities and Europol, the European Union's crime agency.
Chipmixer was active on the darknet, a part of the Internet accessible only through specialized equipment that provides greater anonymity. German investigators said he had offered his services since mid-2017 and accepted cryptocurrency of criminal origin – largely bitcoin – which had been put through a "mixing" process to disguise its origin.
German police raid a group of suspected human traffickers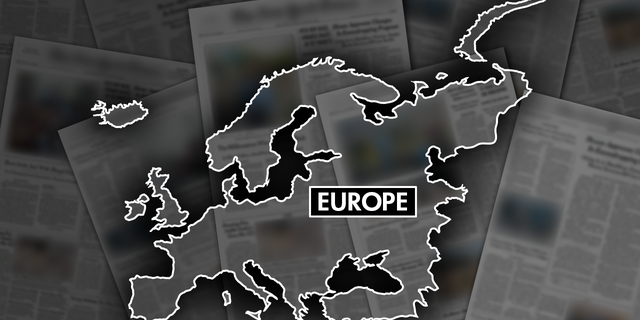 Click here to get the Fox News app
Investigators said the cryptocurrency in which the payments were made was broken into smaller amounts known as "chips" and that users' "chips" were mixed together. He added that Chipmixer promised complete anonymity to its users.
The platform is estimated to have laundered a total of around 154,000 bitcoins, or €2.8 billion. A significant portion of this is believed to have come from darknet market places, fraudulently obtained cryptocurrencies, ransomware groups, and other crimes.
German investigators said the FBI was looking for a prime suspect, who they did not identify.