Greek Prime Minister Kyriakos Mitsotakis has apologized to the families of the 57 victims killed last week when two trains traveling in opposite directions on the same track collided head-on.
Mitsotakis wrote in a Facebook message on Sunday that in Greece of 2023, it should not be possible for anyone to see two trains heading towards each other on the same track line.
Mitsotakis wrote, "As Prime Minister, I owe all but the greatest regret to the relatives of the victims." "Both personally, and in the name of all those who have ruled the country over the years."
At least 57 people were killed when a passenger train with more than 350 people on board crashed into a freighter late Tuesday in Tempe, 235 miles north of Athens. Many of the victims were in their teens and 20s.
Train collision in Greece kills 57, bodies returned to families in closed coffins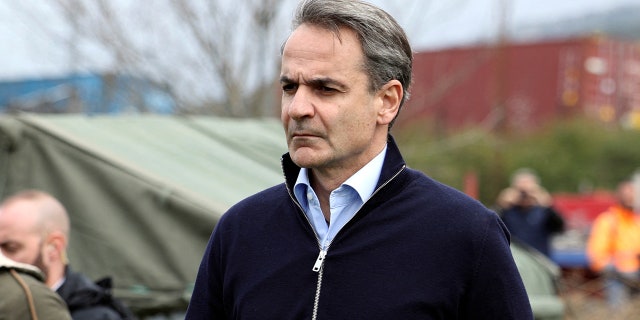 While the government initially blamed human error, Mitsotakis wrote that "we cannot, and should not, hide behind human error."
The 59-year-old station master faces multiple charges of manslaughter and causing grievous bodily harm as well as obstructing transport after being accused of putting both trains on the same track.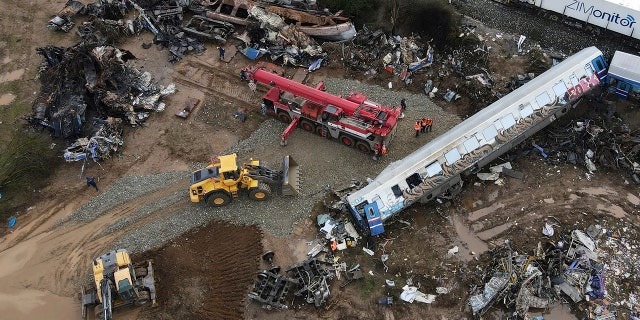 Mitsotakis also wrote that the head-on crash could have been avoided if the digital control system had been fully operational.
Greek transport minister resigns after train crash kills 57, station manager arrested
Greece has a limited rail network that does not reach most parts of the country. Despite years of modernization projects, most major rail control functions are still operated manually.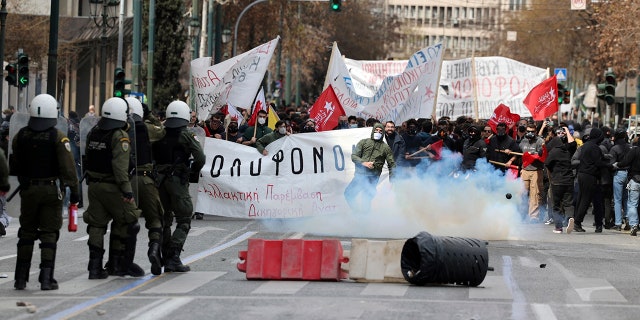 CLICK TO GET THE FOX NEWS APP
In the wake of the fatal accident, thousands of people rallied to protest the alleged lack of safety measures in the country's rail network.
The Associated Press contributed to this report.