The West African countries of Guinea and Ivory Coast are repatriating citizens who want to leave Tunisia as the country's increasingly authoritarian leader called for a crackdown on migrants from sub-Saharan Africa.
The government said Guinea's Foreign Affairs Minister Morisanda Kouette was aboard the chartered plane that brought 49 Guineans to Conakry on Wednesday night. Another 81 are waiting for future flights, he added.
"Our compatriots in Tunisia, we found that some of them had lost hope," Kouette said. "And it was with a heavy heart that I was able to meet him because the conditions were difficult."
Mamasata Sako, a mother of three, said her family had come under attack in the North African country and were scared.
"We didn't go out to get food. As soon as you go out, they hit you with stones. They say: 'Leave. Go home – Tunisia is for Tunisians.' My children and I spent two days without food," she said on her return to Guinea late on Wednesday.
African WHO officials urge more aid for countries facing cholera outbreak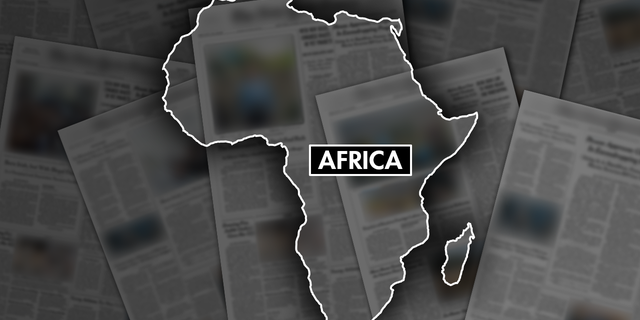 Click here to get the Fox News app
Meanwhile, Ivory Coast's government said about 500 Ivorians have expressed interest in repatriation flights that will be operated by national carrier Air Côte d'Ivoire.
Tunisia has long been a destination for economic migrants from West Africa because of the French language many share and North Africa's proximity to Europe. An estimated 21,000 migrants from sub-Saharan Africa were living in Tunisia in 2021, most of them from Algeria and Libya.
Last month Tunisian President Kais Saied said urgent measures were needed to address the entry of irregular immigrants from sub-Saharan countries "with their lot of violence, crimes and unacceptable practices".
He ordered a rapid response through "diplomatic, security, military fronts" and stricter application of the law on foreigners.