Italian prosecutors have closed a COVID-19 investigation accusing officials including a former premier and a regional governor of flouting lockdown zones in the northern city of Bergamo and nearby industrial valleys in the early days of the pandemic. failed to expand.
"Our aim was to reconstruct what happened and to respond to the population of Bergamo and the surrounding area," prosecutor Antonio Chiappani told Radio 24 on Thursday.
The case now goes to a magistrate in Bergamo to decide whether to indict more than a dozen suspects identified by prosecutors, including then-premier Giuseppe Conte, former health minister Roberto Speranza and Lombardy regional governor Attilo Fontana. .
Conte said in a statement after the investigation was formally closed on Wednesday that he was "calm in front of the country and the Italian citizens, acting with maximum commitment…. in one of the most difficult moments experienced in our republic". during one of the."
Speranza similarly stated that he was "calm and determined to always act with discipline and dignity in the interest of the country."
Elderly man kills teenage neighbor over noise complaints: German police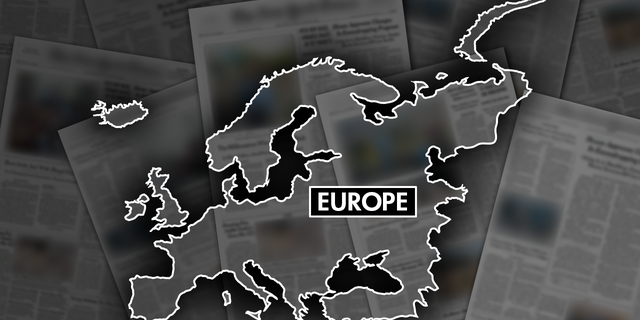 Click here to get the Fox News app
Fontana's attorney said he did not expect his client to be among the accused, adding that "Fontana was always questioned as an interested party," not as a suspect.
The investigation alleges that errors were made in not expanding the "red zone" initially imposed on Bergamo to a limited number of towns in the neighboring Lombardy and Veneto regions after the number of deaths skyrocketed there.
The investigation alleged that more than 4,000 deaths could have been prevented if the lockdown had been extended beyond February 27, 2020, as the province of Bergamo became Italy's COVID-19 hot spot. The city's morgue was so overwhelmed that the military had to send in trucks to bring coffins to other morgues for cremation.
On February 21, 2020 Italy became the first county outside Asia to confirm cases of COVID-19 and hours later the first death in another region.
The first "red zone" was imposed three days later around 10 towns in Lombardy and one in Veneto, and on 8 March was extended to all of Lombardy and 14 other provinces in the north. Conte put the entire country on lockdown two days later.
Italy has recorded more than 188,000 COVID-19 deaths.