Panama's Supreme Court has ruled against same-sex marriage, saying it is not a human right, closing the door for establishing the practice through judicial decisions.
"There is one reality, and that is, that, so far, the right to same marriage is no more than an aspiration, even if valid for the groups involved, and does not fall in the category of a human right or a fundamental right, The court said in the judgment dated February 16, but issued on March 1.
The case was caused by same-sex couples who were married in other countries seeking recognition of their unions in Panama.
But the court ruled that "no matter how many changes in reality," same-sex marriage "lacks traditional and constitutional recognition," AFP reported.
Oil protest turns deadly, 79 policemen taken hostage, two killed
According to Newsroom Panama, the Supreme Court implied with its decision that the country's Family Code prioritized unions "able to establish families that give continuity to the human species, and therefore, to society".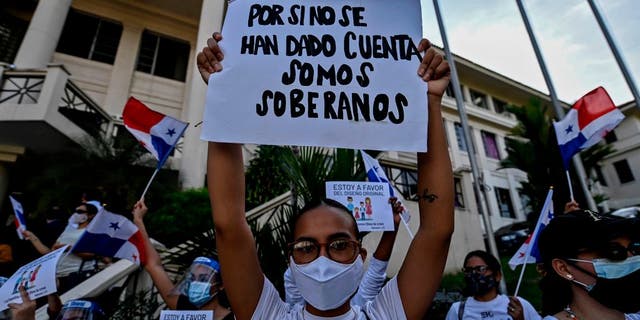 A commission established in 2022 looked into the issue, heard members of the public, who spoke on why they were demanding same-sex marriage, civil rights activists, and a delegation from Panama's national government.
Yamileth Grace, a Panamanian woman seeking recognition of her marriage, said that the country "separates us… diminishes our value before society… condemns us to live in darkness."
Mexican President accuses Chief Justice of being soft on crime
The ruling also complicates issues of inheritance law and raises difficulties with potential medical decisions, among other legal questions.
The new ruling will also require some reconciliation with a 2018 ruling by the Interamerican Court of Human Rights, which gave same-sex couples the same rights as heterosexual couples, which applied to all members, including Panama.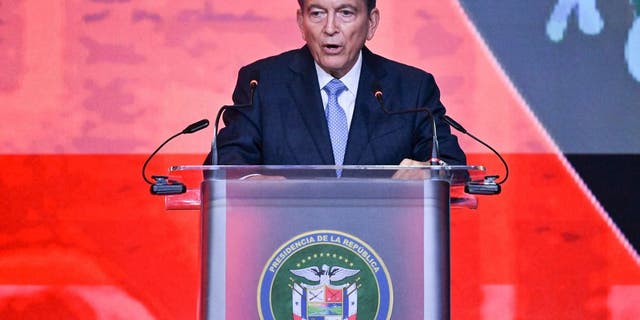 Iván Chanis Barahona, a lawyer and human rights activist who currently serves as president of Fundación Iguales, told Human Rights Watch that same-sex couples are "invisible" in the country.
"Recently, the National Assembly of Panama passed a new law on adoption, which included a ban on adoption by same-sex couples," Barahona said. "Even though the President partially vetoed this law, he did not object to these discriminatory provisions."
Behind Bars: Thousands of Criminals, Including Members of the Notorious MS-13 Gang, Begin to Fill New 'Mega Jail'
In Central America, only Costa Rica independently recognizes same-sex marriage, and some believe the Catholic Church's strong presence in the region influences decisions.
But Pope Francis recently ruled that while gay marriage is not a crime, it remains a sin in the eyes of the church.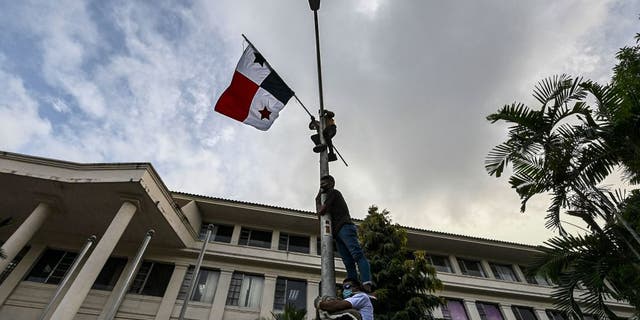 "Being gay is not a crime," Francis told The Associated Press. "It's not a crime. Yes, but it is a sin. Okay, but first, let's make a distinction between sin and crime."
The Pope also addressed how some Catholic bishops support laws criminalizing homosexuality in some parts of the world. He, too, has referred to the issue as "sin", but said that bishops and others must go through a process of changing their thinking to recognize the dignity of all people.
Click here to get the Fox News app
"There must be a process of conversion to these bishops," he said, adding that bishops must exercise the same "tenderness" that God has toward each of us.
Lawrence Richard of Fox News Digital contributed to this report.