An 8-year-old Washington state boy who had been missing since 2018 was recently found in Mexico and returned to the US, according to the FBI.
According to the FBI, Aranza Maria Ochoa Lopez was abducted by her biological mother on October 25, 2018, in a Vancouver, Washington, shopping mall. He was found and safely recovered by Mexican authorities in Michoacán in February.
After Lopez was found, FBI special agents took him back to the United States.
When an 8-year-old girl was kidnapped, the FBI determined that she had been taken to Mexico.
Deadly Mexico abduction zone highlights dangers for US citizens seeking medical procedures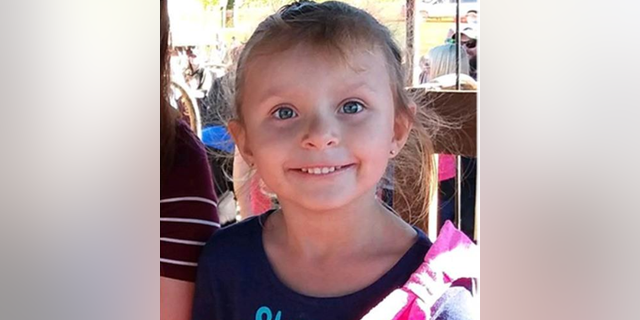 Her mother was taken into custody in Puebla, Mexico in September 2019, but the 8-year-old has not been found.
Cancun taxi drivers throw wrench in spring break, Americans plan to head to Mexican destination
Special Agent in Charge of the FBI's Seattle Field Office, Richard A. Collodi said law enforcement never gave up on finding Lopez.
Click here to get the Fox News app
"For more than four years, the FBI and our partners haven't given up on Aranza," Collodi said. "Our concern now will be to support Aranza as she begins her reelection campaign in the US"