Mexico's Defense Department said Tuesday that troops found more than 1.83 million fentanyl pills from a hideout in the border city of Tijuana.
Troops surrounded the home on Sunday after officers received information that the site was being used for drug trafficking, the department said in a statement.
After obtaining a search warrant, troopers found approximately 2 million synthetic opioid pills and 880 pounds of meth at the home, the statement said. No arrests were made.
High school student revived with Narcan after using vape suspected to be tied to fentanyl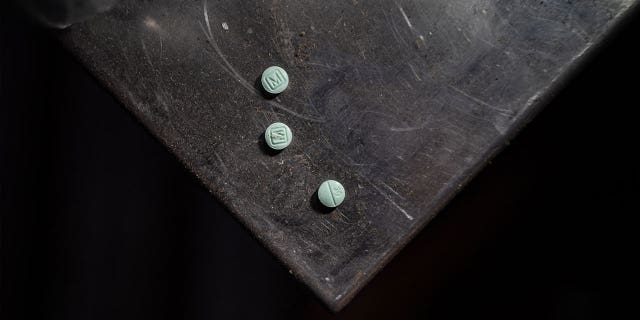 Click here to get the Fox News app
Mexican cartels use the border town to press fentanyl into counterfeit pills. They then smuggle those pills into the United States.
The raid produced one of the largest seizures of fentanyl in Mexico in recent months and only a day before President Andrés Manuel López Obrador claimed that fentanyl is not made in Mexico. He argued in comments that fentanyl is a problem of the United States, not Mexico.