New Zealand lawmakers and other activists within the country's parliament will be banned from having the TikTok app on their official phones, officials said on Friday.
The ban, which takes effect at the end of the month, follows similar moves in several other countries.
However, New Zealand's ban will only apply to around 500 people in parliamentary premises, not all government employees like the ban in the US and UK. Other New Zealand agencies may later decide to impose their own restrictions.
China accuses US of suppressing Tiktok, spreading disinformation
The global concern about the app comes after warnings by the FBI and other agencies that TikTok's Chinese parent company ByteDance may be sharing TikTok user data – such as browsing history, location and biometric identifiers – with China's authoritarian government.
New Zealand Prime Minister Chris Hipkins said that he does not have Tiktok on his phone.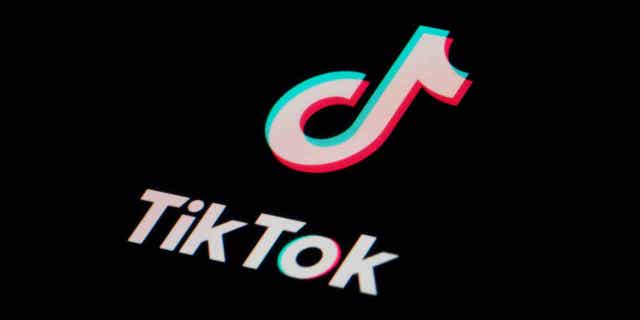 "I'm not that hip and trendy," he told reporters.
Biden threatens admin ban if TikTok's Chinese owners don't sell stake
Rafael Gonzalez-Montero, chief executive of the Parliamentary Service, said New Zealand's move came on the advice of government cyber security experts.
He said the app would be removed from all devices with access to the parliamentary network, although officials could make special arrangements for anyone who needed TikTok to carry out their democratic duties.
CLICK TO GET THE FOX NEWS APP
"This decision has been made based on our own experts' analysis and discussions with our partners in government and internationally," Gonzalez-Montero said in a statement. "Based on this information, the service has determined that the risks are not acceptable in the current New Zealand parliamentary environment."
Hipkins said the cyber security advice came from New Zealand's intelligence agency, the Government Communications Security Bureau. He said New Zealand has not adopted a comprehensive approach for all government employees, and it will be up to each department or agency to make cyber security decisions.