Officials in Poland and Slovakia are urging their allies to provide fighter jets to Ukraine, saying they are ready to send their Soviet-made MiG-29 jet fighters to Kiev as part of an international alliance.
However, it is still unclear whether any other pro-Western Ukraine is ready to take this step.
"I think it's time to make a decision. People are dying in Ukraine. We can really help them," Slovak Defense Minister Jaroslav Nad said on Facebook on Thursday. "It's inhumane and irresponsible."
Poland's Duda to push Biden to increase US presence in country amid Russia threat: Diplomat
Slovak and Polish authorities have made earlier calls but have renewed their appeals in recent days. Both countries are members of NATO.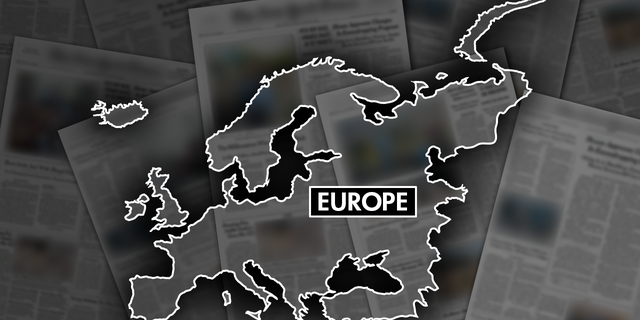 Polish President Andrzej Duda said Wednesday on CNN that Poland was ready to provide MiG-29 fighter jets to Ukraine in alliance with other countries.
Dutch fighters intercept three Russian military jets near Poland, escort planes away
Nad also said that the topic was discussed between him and his Polish counterpart at a meeting in Sweden on Wednesday and that they are in agreement on the matter.
Poland's defense ministry said in a statement emailed to The Associated Press that Poland is "ready to hand over our MiG-29 fighter jets to Ukraine as part of an international alliance."
Click here to get the Fox News app
Ukraine is asking Western countries to bolster its defenses for fighter jets as the war enters its second year. While Kiev has received promises of tanks, some of which are already arriving, there is still no indication that large countries such as the United States and Britain will agree to send their warplanes.