Canadian police said Thursday that three foreign skiers were killed in an avalanche in southeastern British Columbia.
The Royal Canadian Mounted Police said the three were among 10 skiers delivered by helicopter and caught by a slide on Wednesday near Panorama Mountain Resort, near Invermere, British Columbia, about 90 miles southwest of Banff, Alberta Was.
Officials did not immediately release the nationalities of the victims.
Canadians frustrated by migrant surge, illegal border crossings: 'No political will to fix it'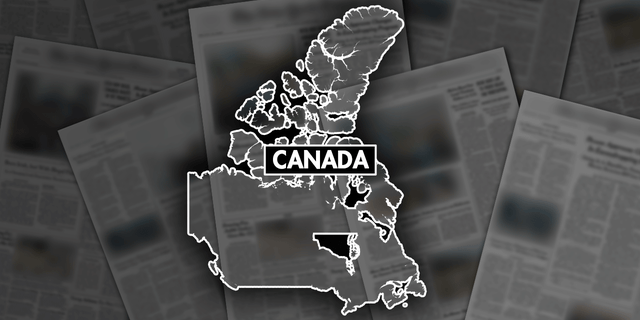 Click here to get the Fox News app
RCMP Cpl. James Grady said everyone in the group has been accounted for, and four are injured but expected to recover. He said all the skiers, except the guide, were from outside Canada, but did not release them to their hometowns.
This is the sixth fatal avalanche in British Columbia since the season began in November. Twelve people have died in British Columbia avalanches this season as unstable snow conditions in much of the province create the potential for large slides.
Avalanche Canada is warning backcountry users about unstable conditions in most Canadian provinces, saying the snowpack in the interior is incredibly complex and difficult.