Pope Francis recently spoke out against gender dogma in an interview, echoing his previous comments expressing disapproval of transgender ideology.
"Gender ideology is one of the most dangerous ideological colonies today," Francis said in the conversation.
Pope Francis warns that the Church cannot become a 'political party' whether 'progressive' or 'conservative'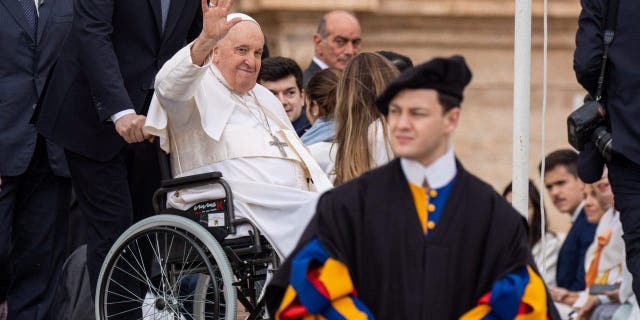 The pope made the comments on 10 March in an interview with the Argentine newspaper La Nación – the conversation was translated into English by the Catholic News Agency.
"Why is it dangerous?" He continued. "Because it blurs the distinctions and the values ​​of men and women."
Pope calls Biden's abortion views, Catholic self-identification 'inconsistency'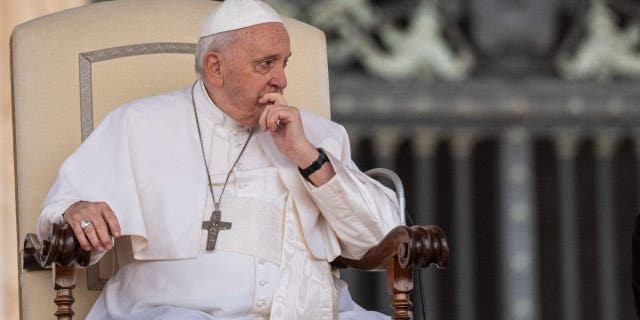 "All humanity is a tension of differences," said the Pope. "It is to move beyond the tension of differences." "The question of gender is reducing differences and making the world the same, all monotonous, all equal, and that is contrary to human business."
While often touted as a progressive religious leader, Pope Francis has remained consistently conservative on the doctrines of sexuality and celibacy.
Catholic archdiocese defends policy of not accepting children who disapprove of their biological sex
The pontiff attributed the growing global push for gender subjectivity to well-intentioned people who "don't have respect for sexual diversity or diverse sexual preferences, which is already an anthropology of gender, which is extremely dangerous because it tends to eliminate differences." does, and that erases humanity, the richness of humanity, the tension between diversities and differences, both individual, cultural and social."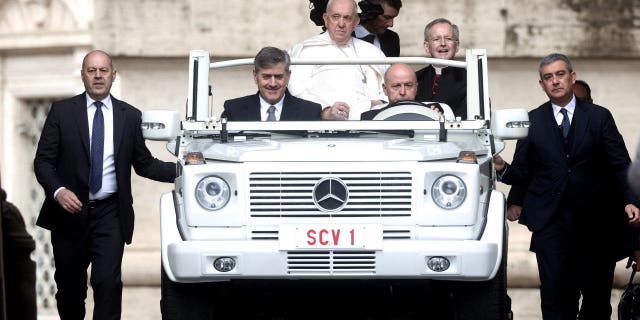 Pope Francis said during a January 2023 interview that homosexuality "is not a crime" and called laws punishing homosexuality "unjust".
Click here for the Fox News app
At the Vatican, the pontiff said God loves everyone as they are and called on Catholics to do more to welcome people from the LGBTQ community into the church. He also encouraged them to support laws allowing homosexual practices.
Among his comments, Francis said There was a need to distinguish between a legal offense and a religious sin with regard to homosexual practices: "It is not a crime. Yes, but it is a sin. Okay, but first, let's distinguish between a sin and a crime."