Russian President Vladimir Putin on Friday sent a congratulatory message to Chinese President Xi Jinping congratulating him on his re-election to a historic third term.
In the letter, Putin called Xi his "friend" and praised the "strategic cooperation" and "fruitful" relations between the two countries.
China's XI calls for rapid military upgrade to 'world-class standards'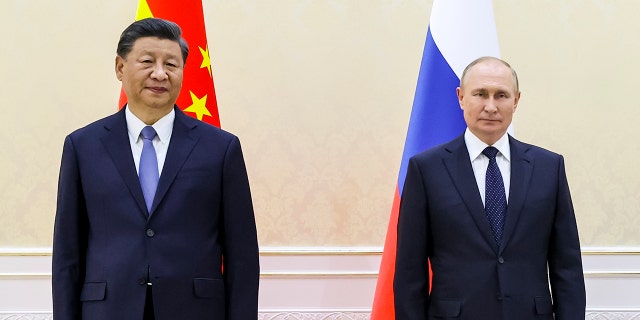 In a statement released by the Kremlin on Friday, Putin said: "Dear friend, please accept our warmest congratulations on the occasion of your re-election."
"Russia attaches great importance to your personal contribution to strengthening ties and strategic cooperation between our countries," Putin wrote.
Xi won his third five-year term as president on Friday, following a vote by the country's mostly ceremonial legislature.
Taiwan President to meet McCarthy despite Chinese threats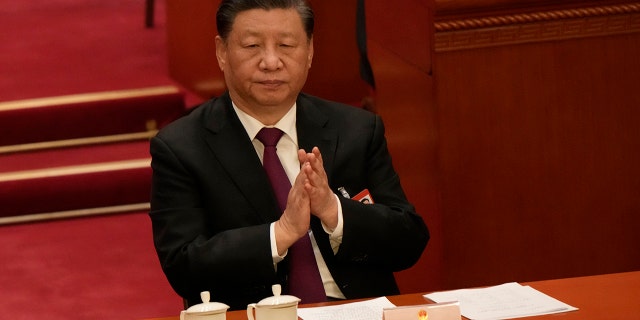 "I am sure that working together, we will ensure the development of fruitful Russian-Chinese cooperation in all kinds of different fields," the letter continues. "We will continue to coordinate joint work on the most important regional and international issues."
The message ends with a wish for good health and prosperity in the years to come.
Tiktok launches project to assure West it is not spying for China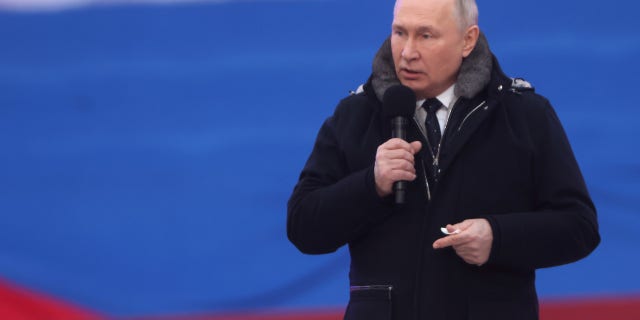 National People's Congress Voted 0 to 2,952 to re-elect Xi, who is 69, on his way to remaining in power for life.
Xi's victory was a foregone conclusion as he sidelined potential rivals and filled top governance positions Communist Party With his supporters since coming to power for the first time in 2012.
Click here to get the Fox News app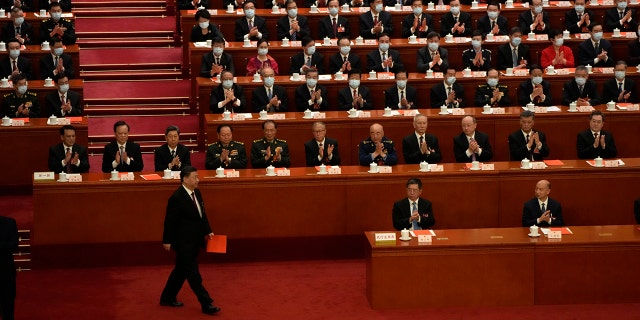 With the extension of the presidency, Xi was unanimously named commander People's Liberation Army, The formal name for China's military.
Fox News' Lawrence Richard contributed to this report.