A rescue operation at a coal mine in central Colombia that collapsed earlier this week ended on Thursday with officials saying 21 workers had died in the accident.
The mine collapsed after an explosion late Tuesday night near the town of Sutatousa, blocking several entrances to it. Rescue teams worked continuously for more than 30 hours to find survivors and retrieve bodies.
Honduras seeks diplomatic ties with China, switching allegiance from Taiwan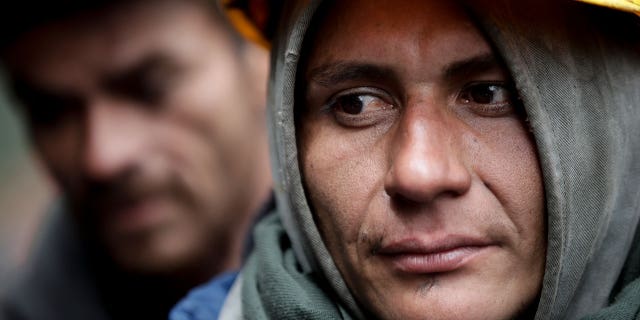 Click here to get the Fox News app
Nicolas Garcia, the governor of Cundinamarca province, said nine workers survived the accident and had been released from hospital, while relatives of the dead miners were receiving psychological support. Officials said that all the workers present in the mine at the time of the accident have been counted.
Mining accidents are common in Colombia, especially in coal and gold mines. Last year, 117 accidents at mines across the country were recorded by the National Mining Agency, which said 146 workers were killed in those incidents.