Russia said on Monday that its forces helped end a deadly weekend clash between Azerbaijani troops and Nagorno-Karabakh's police, urging all sides to show restraint.
Nagorno-Karabakh lies within Azerbaijan but has been under the control of ethnic Armenian forces backed by Armenia since a separatist war ended in 1994. In 2020, Azerbaijani troops routed Armenian forces in a six-week battle that ended with a Russia-brokered peace deal. allowing Azerbaijan to take a significant part of Nagorno-Karabakh and reclaim surrounding territories that had been in Armenian hands for nearly two decades.
Tensions flared again in December when Azerbaijani protesters claiming to be environmental activists blocked the main road between Armenia and Nagorno-Karabakh, leaving its 120,000 residents short of food and other basic supplies.
Secret nuclear deal between Russia and Iran will allow uranium to be transferred to Tehran's illegal weapons program: sources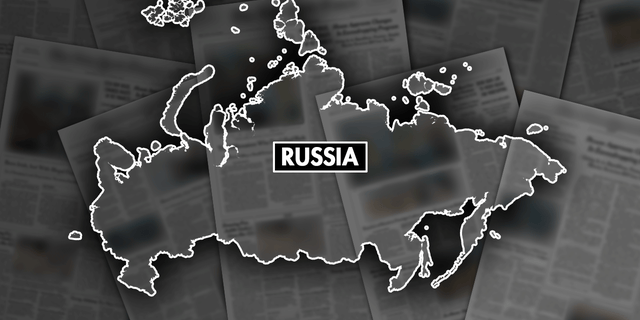 Click here to get the Fox News app
Last month, the UN's top court ordered Azerbaijan to allow free movement along the so-called Lachin Corridor to resume, but the situation remains tense.
On Sunday, Azerbaijan's foreign ministry said the shootings occurred when Azerbaijani troops went to check vehicles suspected of transporting weapons on a subsidiary dirt road linking Armenia to Nagorno-Karabakh. Armenia's Interior Ministry rejected the claim and described the shooting as an "ambush", saying that three Nagorno-Karabakh police officers were killed.
The Russian Defense Ministry said on Monday that its troops patrolling the region as peacekeepers under a 2020 Moscow-brokered deal moved swiftly to contain the conflict. The ministry confirmed that three Nagorno-Karabakh police officers were killed and said that two Azerbaijani soldiers were also killed in the shootout.
The Russian Foreign Ministry expressed concern about Sunday's shooting and urged all parties to show restraint and take steps to de-escalate the situation.