Russia on Friday added the World Wildlife Fund to its register of foreign agents, along with a prominent Kremlin critic, a renowned economist and a few others.
Russian law requires individuals and organizations determined to receive foreign funds and loosely defined "political activity" to identify themselves as "foreign agents".
The label brings additional government scrutiny. It also carries a strong pejorative meaning in Russia. Authorities have used the law to discredit enlisted people and suppress dissent.
Ex-Putin speechwriter, others added to Russia's 'foreign agent' registry
The World Wildlife Fund, headquartered in Washington, D.C., is a conservation group with projects around the world, including Russia.
Explaining the decision in Moscow, the Russian Justice Ministry said "under the guise of protecting nature and the environment … tried to influence the decisions of the executive and legislative authorities" and "obstructed the implementation of industrial and infrastructure projects". branch. "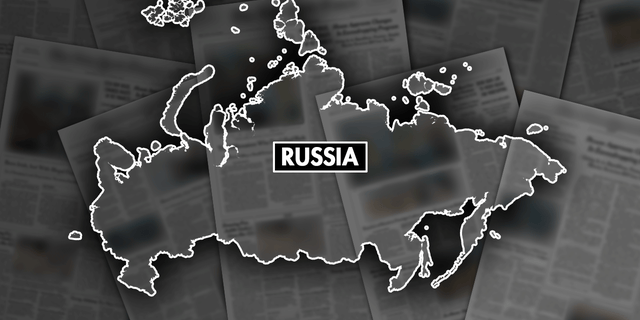 WWF representatives told the Russian news site Meduza that the decision to designate the organization as a foreign agent was baseless. He promised to fight in court and stressed that the group would continue to "protect rare animal species and preserve Russia's nature".
The ministry also included in the list Russian economist Sergei Guriev, who is a professor at Sciences Po, a French university also known as the Paris Institute of Political Studies. It also accused Guriev, an outspoken critic of the Kremlin, of "speaking negatively about soldiers of the Russian Armed Forces" and "spreading false information through foreign media about the decisions made by Russia's state bodies and the policies they implement". Accused of.
Top GOP Chairs Warn on Reports of Foreign Threats: Nation at a 'Tipping Point'
Other individuals added to the register include Gennady Gudkov, a former legislator-turned-opposition figure who publicly opposed what the Kremlin calls "a special military operation" in Ukraine, and feminist blogger Nika Wodwood.
Wodwood, the ministry said, "spoke openly in support of Ukraine," "discredited the notion of serving one's fatherland" and "created a negative attitude toward military service."
Another addition to the list was the Free Buryatia Foundation, an advocacy group from Russia's Siberian region of Buryatia that has condemned Russia's military campaign in Ukraine. The group has helped dozens of soldiers who refused to continue fighting in Ukraine.
Click here to get the Fox News app
The Ministry of Justice accused the foundation of calling for "actions, the consequences of which may violate Russia's territorial integrity".